IST AG offers a wide range of sensors based on different technologies suitable for any application. Our RTD platinum temperature sensors are extremely robust, highly accurate and low drift. Our nickel sensor components offer excellent long-term stability and are easily replaceable. Our TSic solid-state temperature sensors are calibrated with an integrated signal converter for analog or digital output - accurate, reliable and easy to integrate.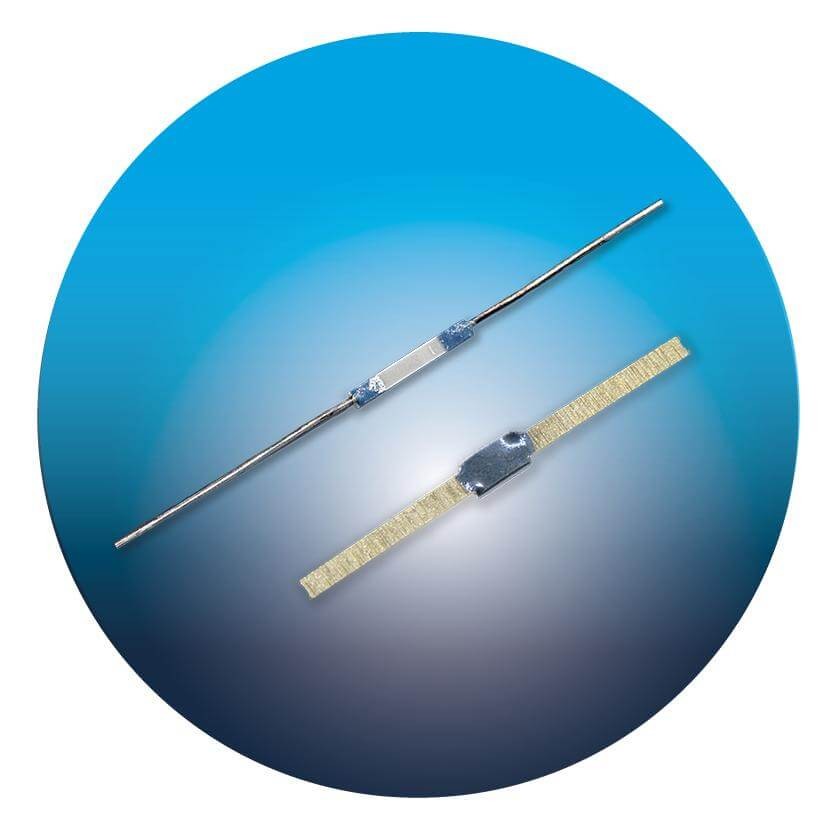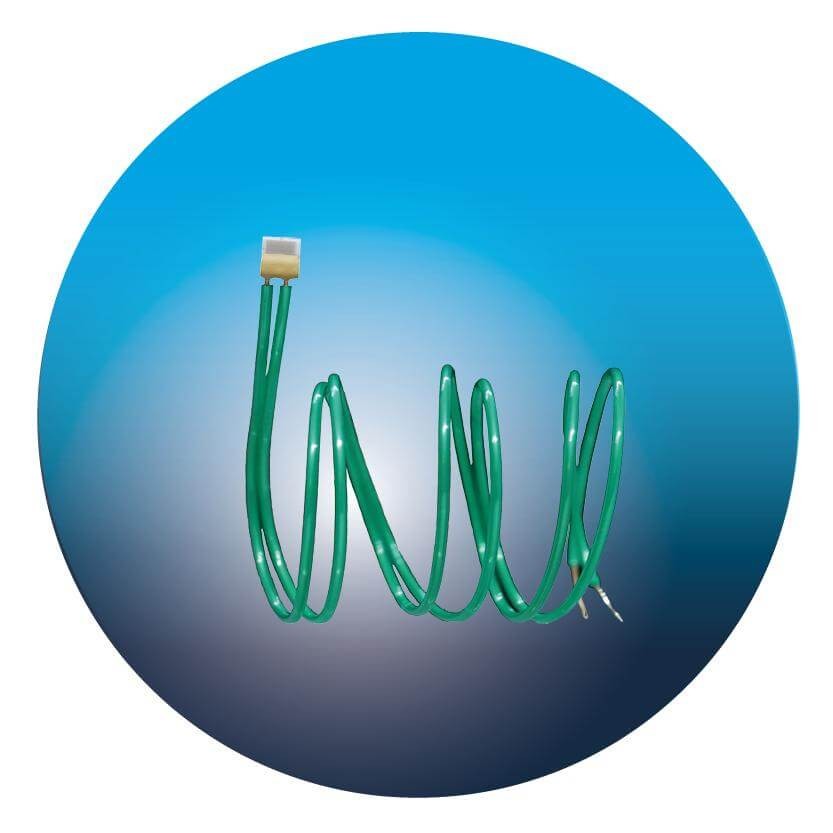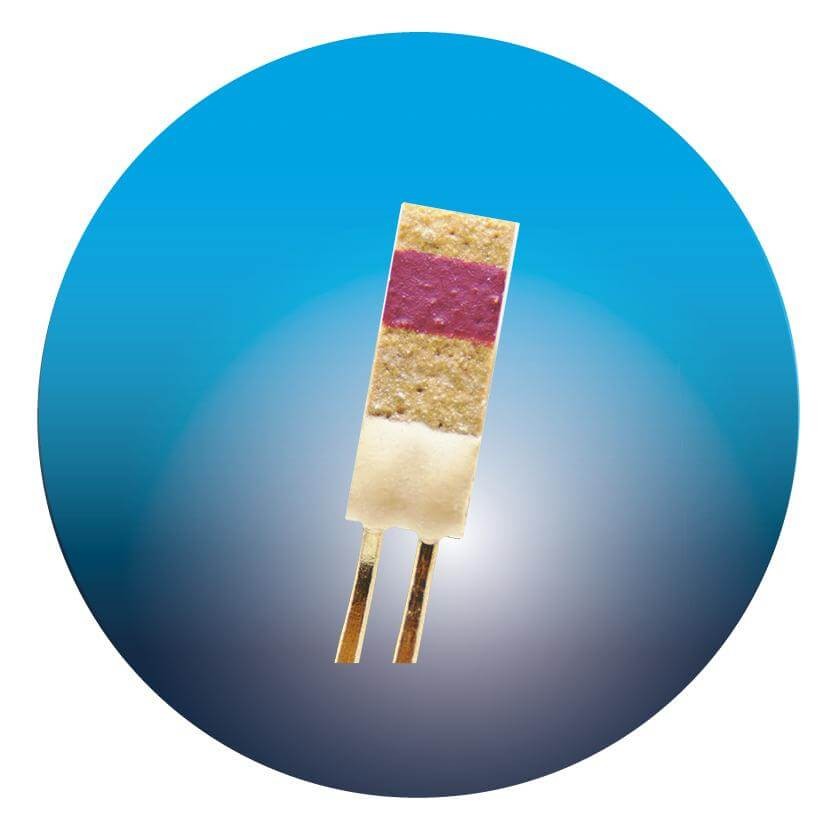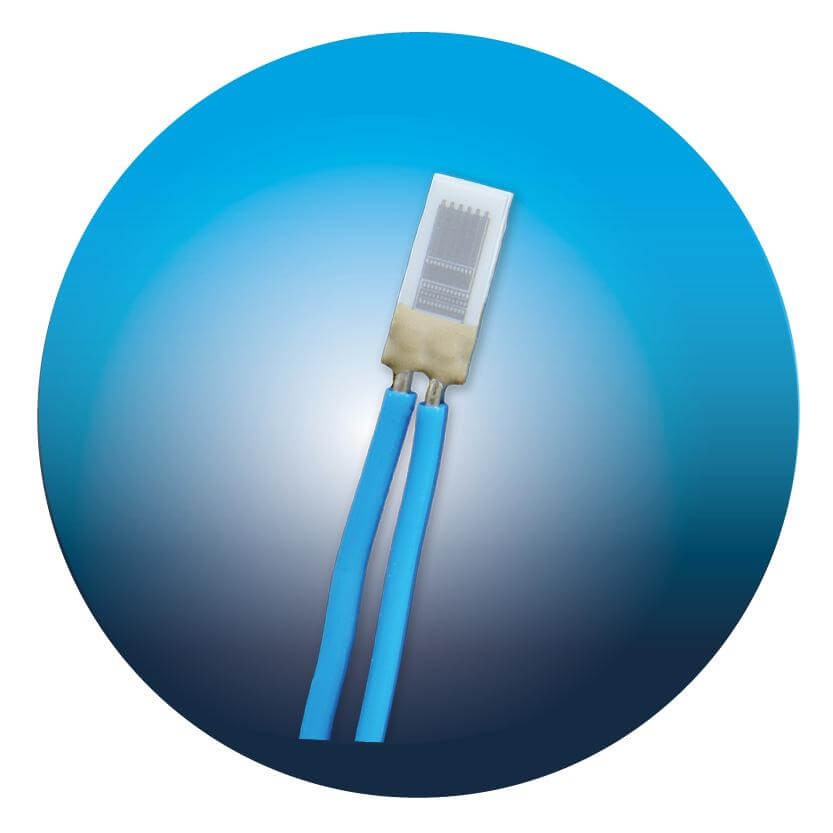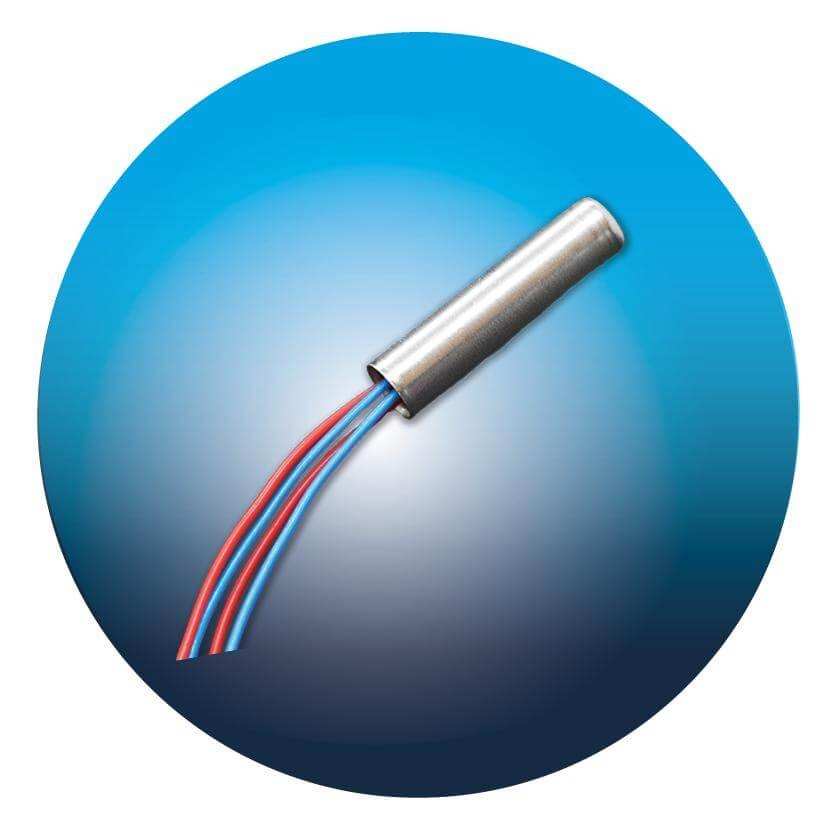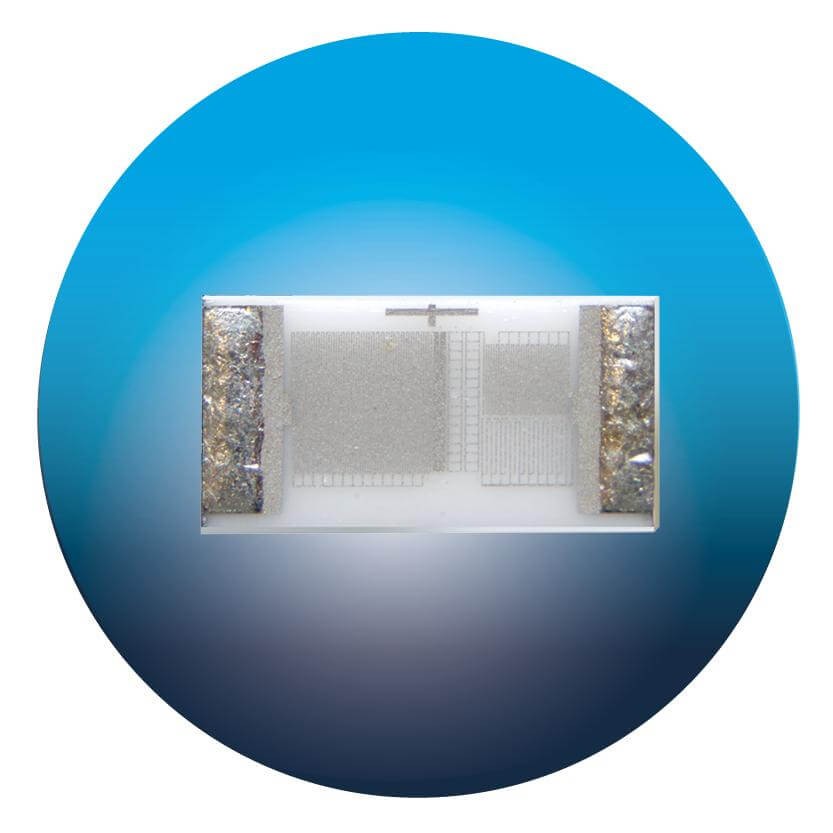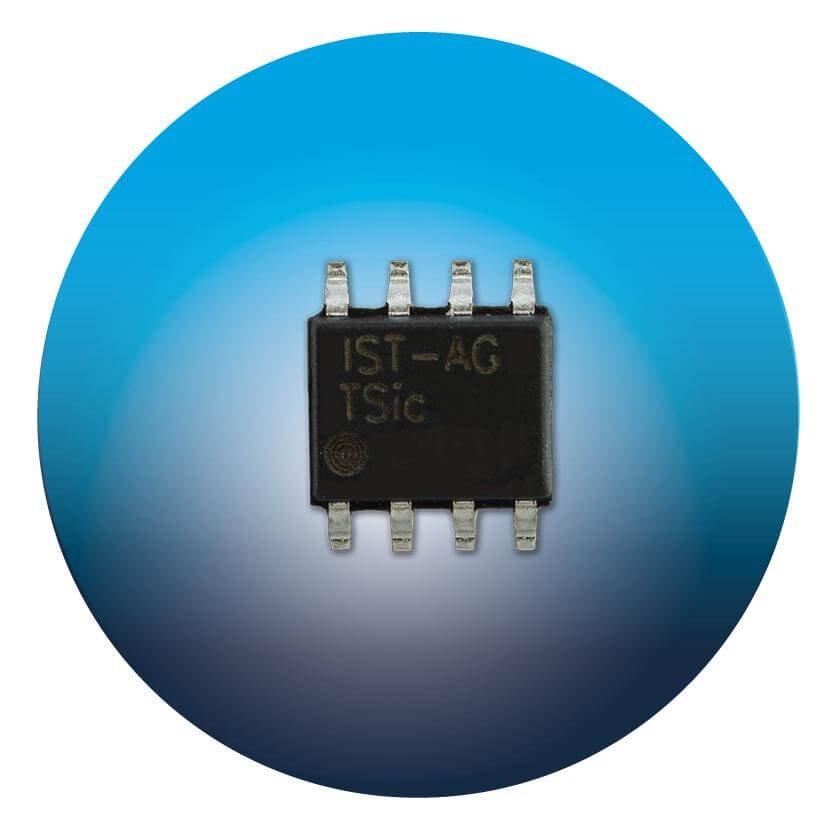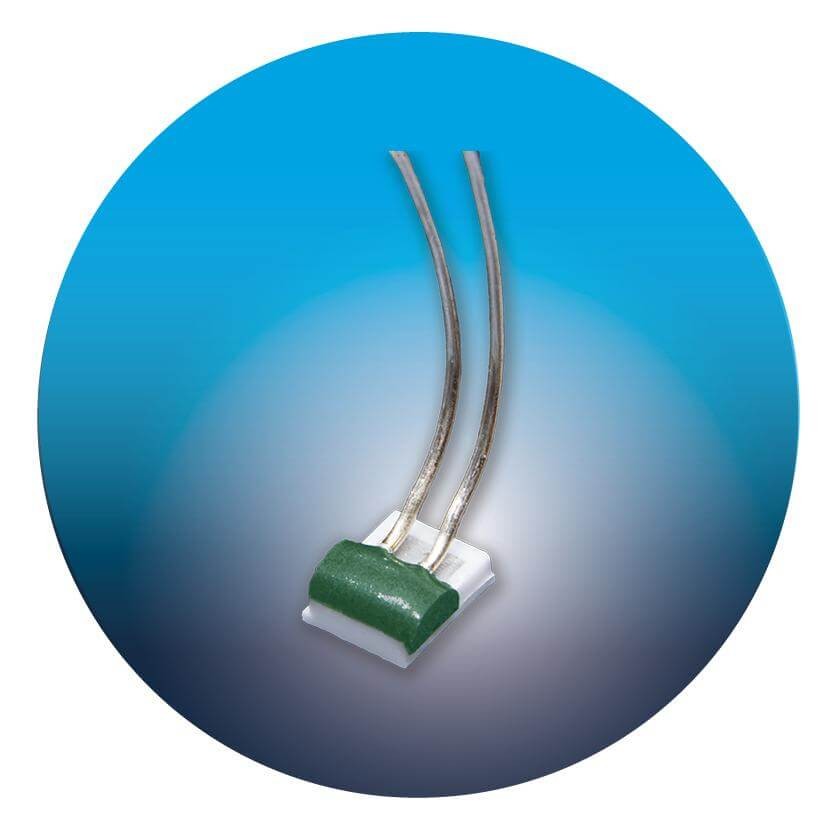 Good supplier, that do their utmost to fulfill customer requests

Feedback Customer Satisfaction Survey 2021
Configure your individual sensor
Our core competence lies in the development of sensor solutions that fit into our customers' applications. Every year, we develop more than 200 customer-specific sensors.  Search for a standard solution using our sensor filter.
Didn't find what you are looking for? Contact us with the sensor request form.
Platinum
Platinum
IST AG platinum RTD temperature sensors are developed with the highest quality materials and cover a wide operating temperature range of -200 °C to +1000 °C. Their extremely robust construction makes the sensors function well in the harshest conditions while experiencing minimal drift. IST AG platinum RTDs have a high long-term stability and come in a variety of small dimensions and in various housings. IST AG platinum temperature sensors are available with a standard TCR of 3850 ppm/K and with accuracies according to the IEC 60751 norm.

With a temperature sensor portfolio thousands of products, we offer one of the widest ranges of Pt temperature sensors available - within very short delivery times! While many of our standard sensors are available from stock – the delivery time for special inquiries is approx. 6 weeks.
Platinum temperature sensors are used in:
ESD optimized temperature sensors
To avoid the costly consequence caused by ESD, IST AG is committed to continued optimization and development of ESD-optimized temperature sensors to strengthen the stability of our customers' assembled systems. 

With optimized design and new process technology we offer platinum temperature sensors with outstanding ESD resistance. The designs have been tested according to European Union Standards, the IEC/EN61000-4-2. 

Thanks to a state-of-the art in-house ESD laboratory, we are able to test all our sensors internally according to international standards.
 
Nickel Temperature Sensors
Nickel Temperature Sensors
Our nickel RTD temperature sensors come with an operating temperature range of -60 °C to +300 °C. They are characterized by a simple linearization and a steep characteristic curve. Suitable for e.g., HVAC applications, nickel RTD sensors offer an excellent long-term stability and easy interchangeability. IST AG's nickel temperature sensors are available with various TCRs such as 6180 ppm/K (Nickel ND), 5000 ppm/K (Nickel NL), 6370 ppm/K (Nickel NJ), 6720 ppm/K (Nickel NA) and Balco.
Nickel temperature sensors are used in:
Read more about Nickel Temperature Sensors
Semiconductor temperature sensors TSic
Semiconductor temperature sensors TSic
TSic sensors are semiconductor temperature sensors that feature highly accurate measurements within a limited temperature range. Thanks to their low power consumption, they are ideal for mobile applications.
TSic sensors are used in:
Learn more about our semiconductor temperature sensors TSic.