Application specific sensor modules
Application specific sensor modules
Working with IST AG as innovation partner saves our customers a lot of time and effort. Instead of developing and manufacturing a sensor component, they can simply acquire our expertise and support organization to benefit their own product.
Benefit from an agile co-creation of a sensor with IST AG and enable your business to focus on your core competence: From simple adaptions of our sensors to fit your application's needs to new development of a tailor-made sensor - from early prototyping to series manufacturing.
Examples: Integrated Sensor Solution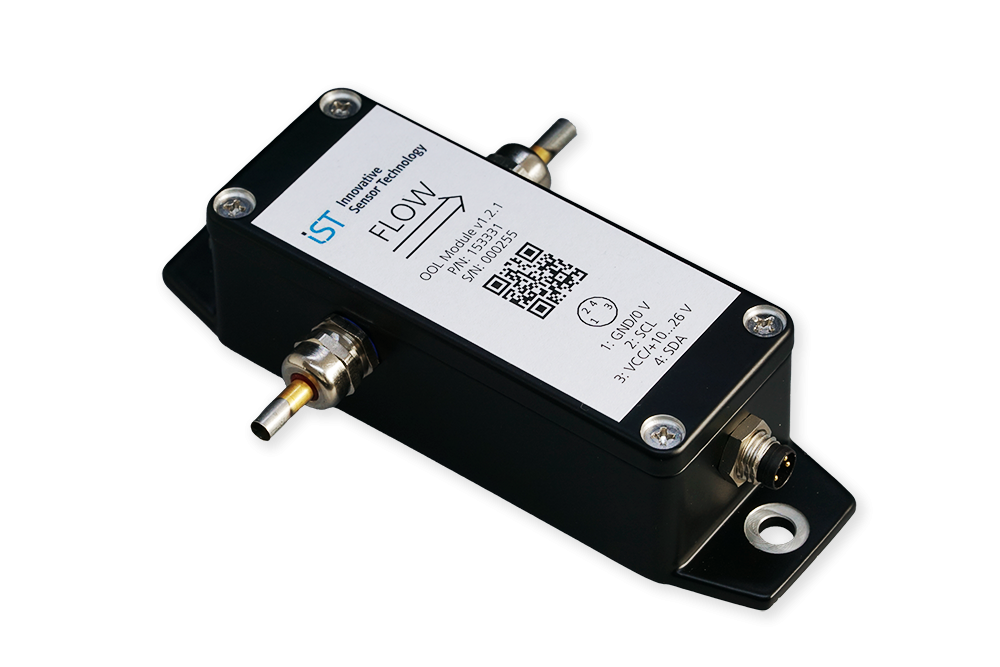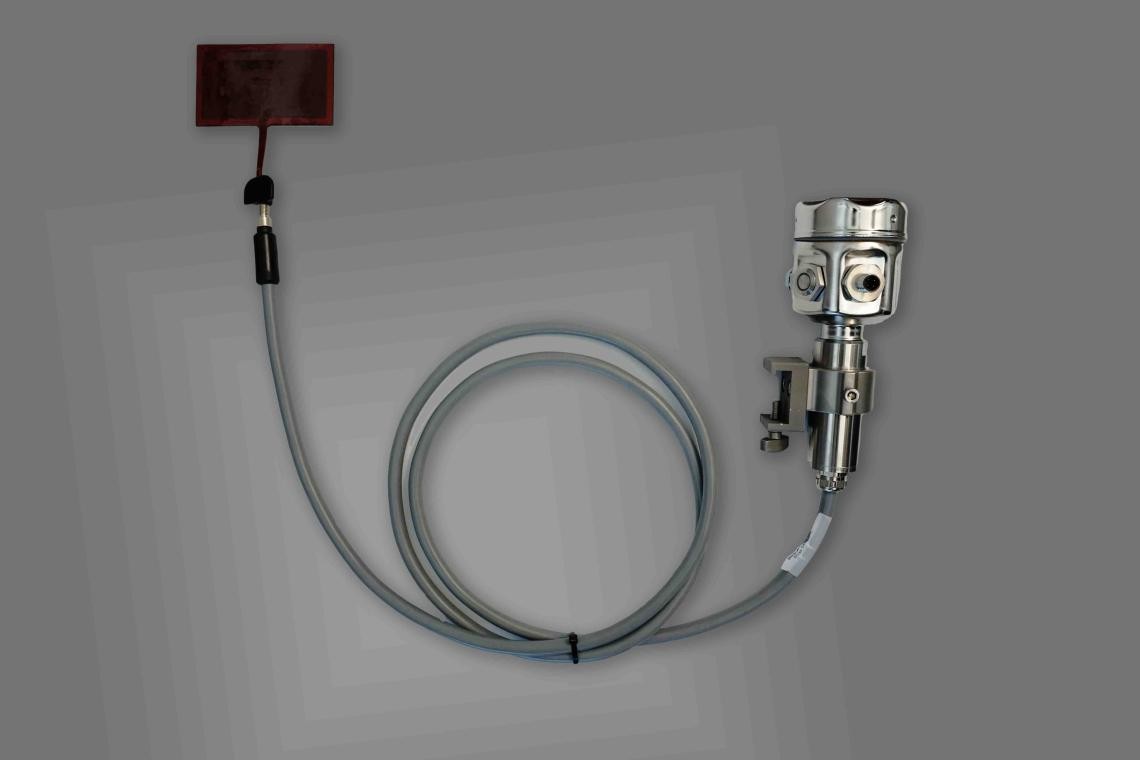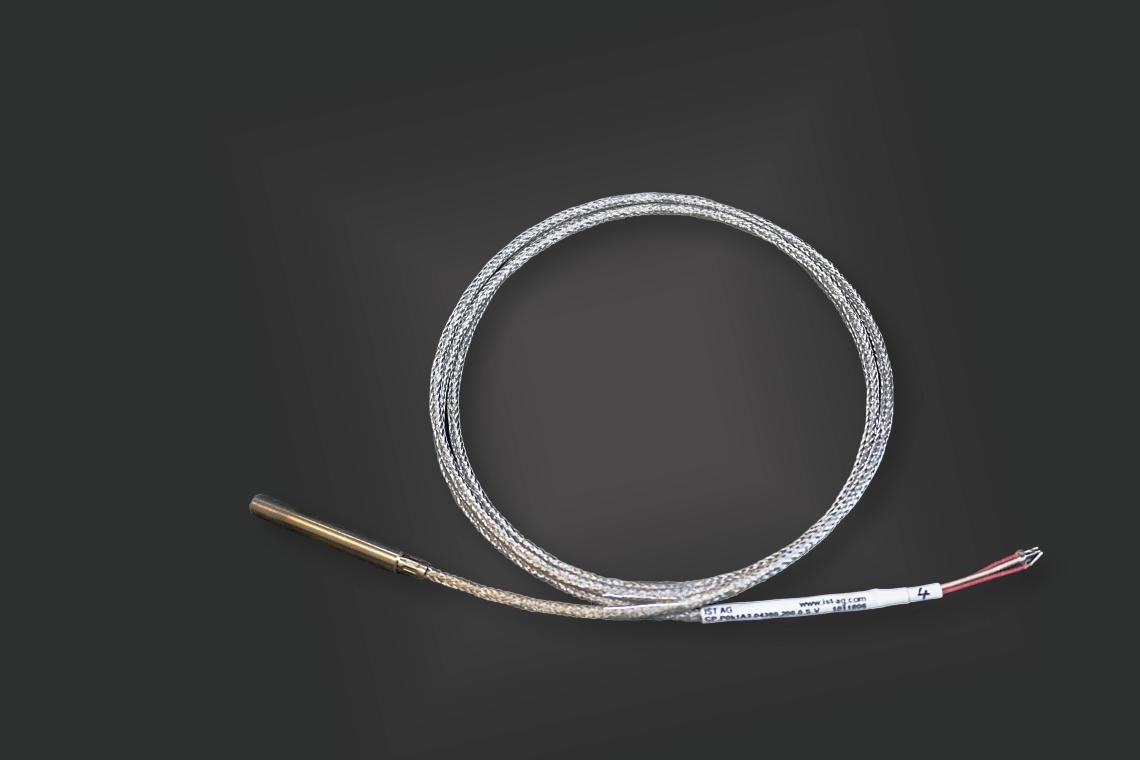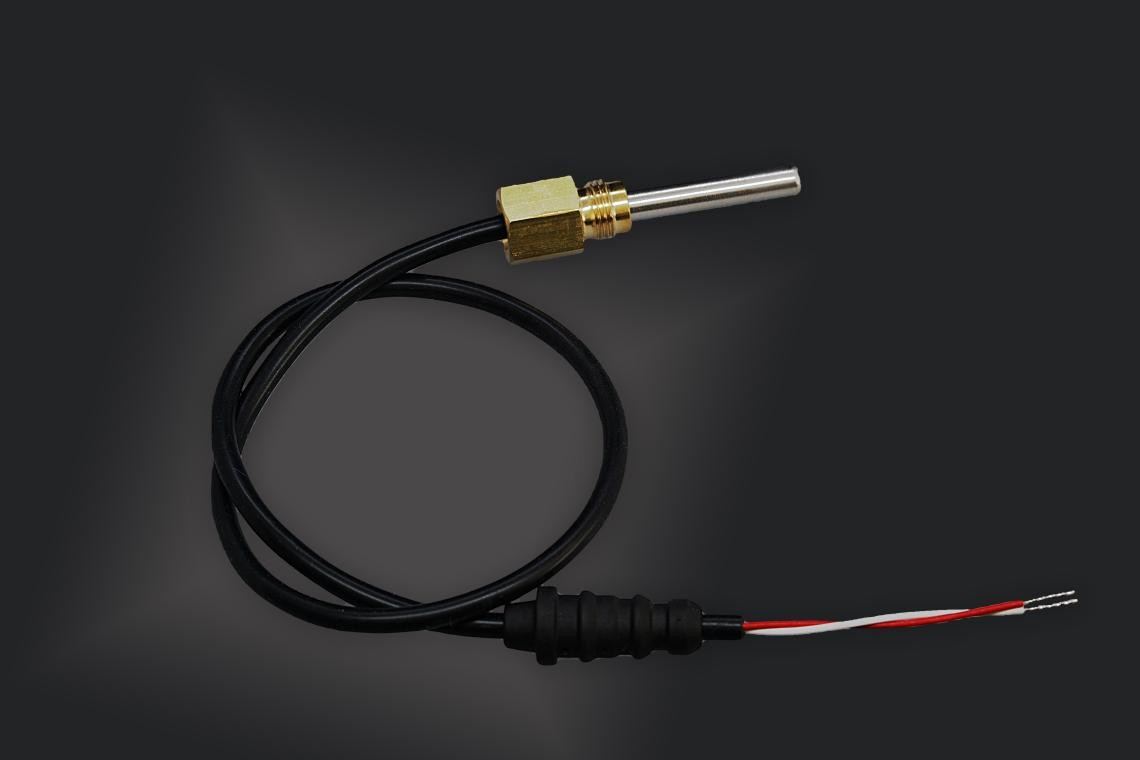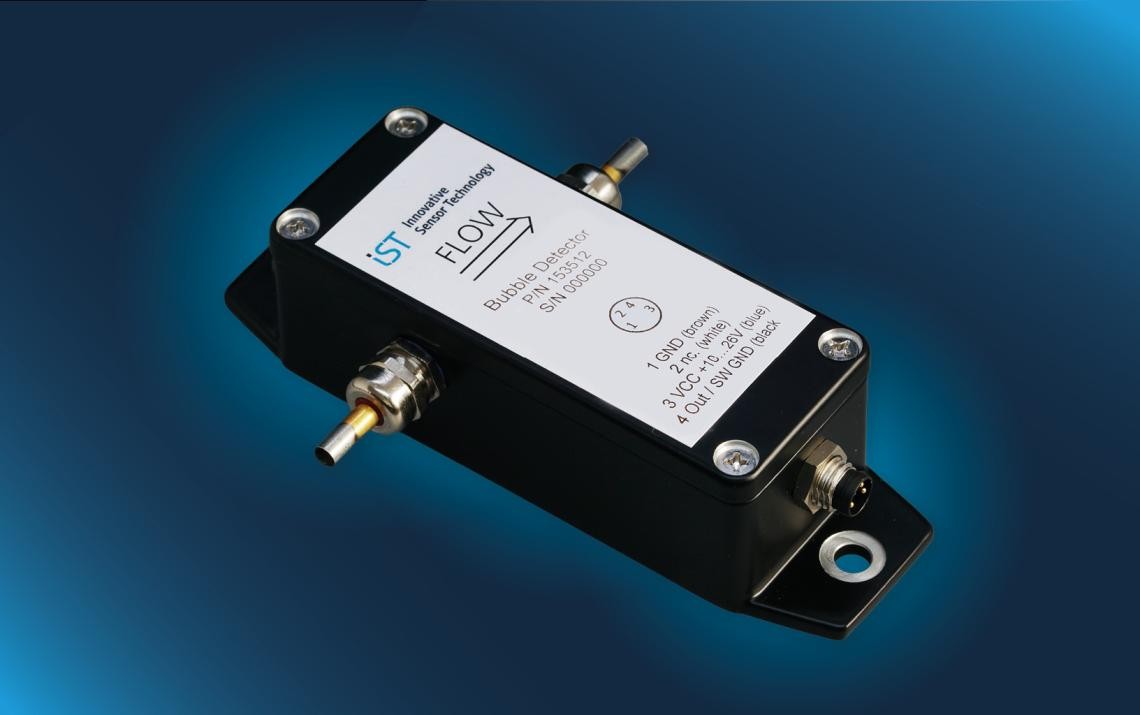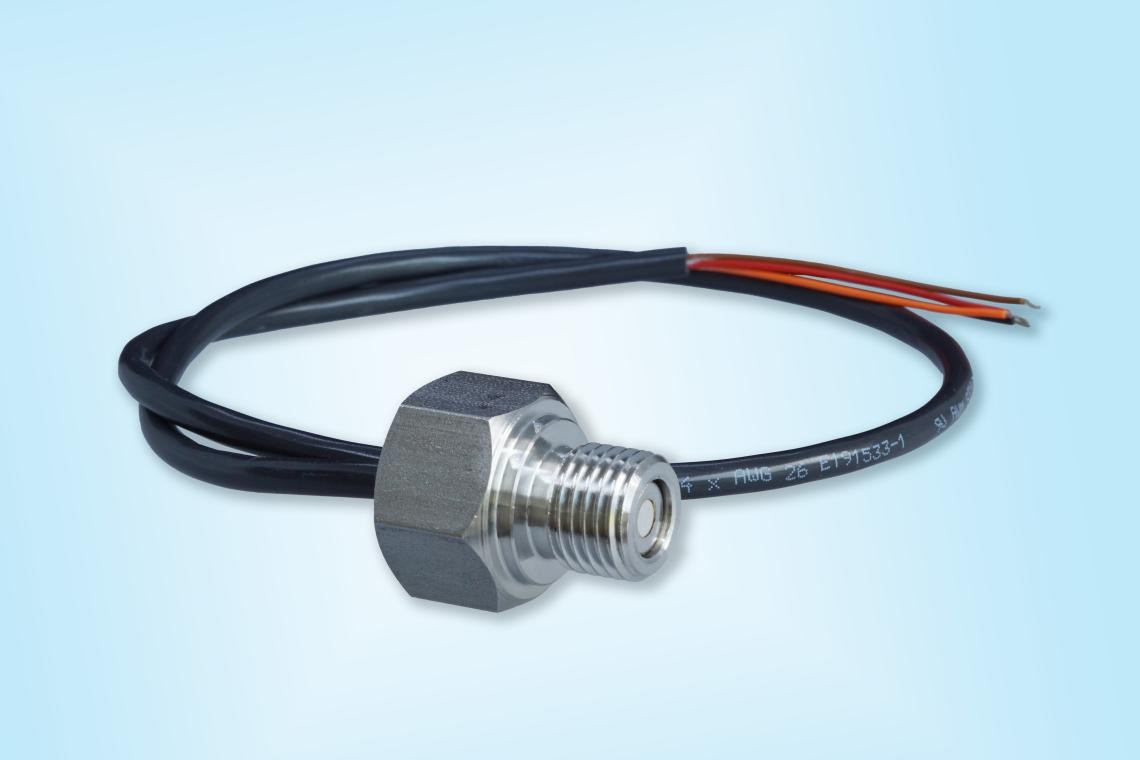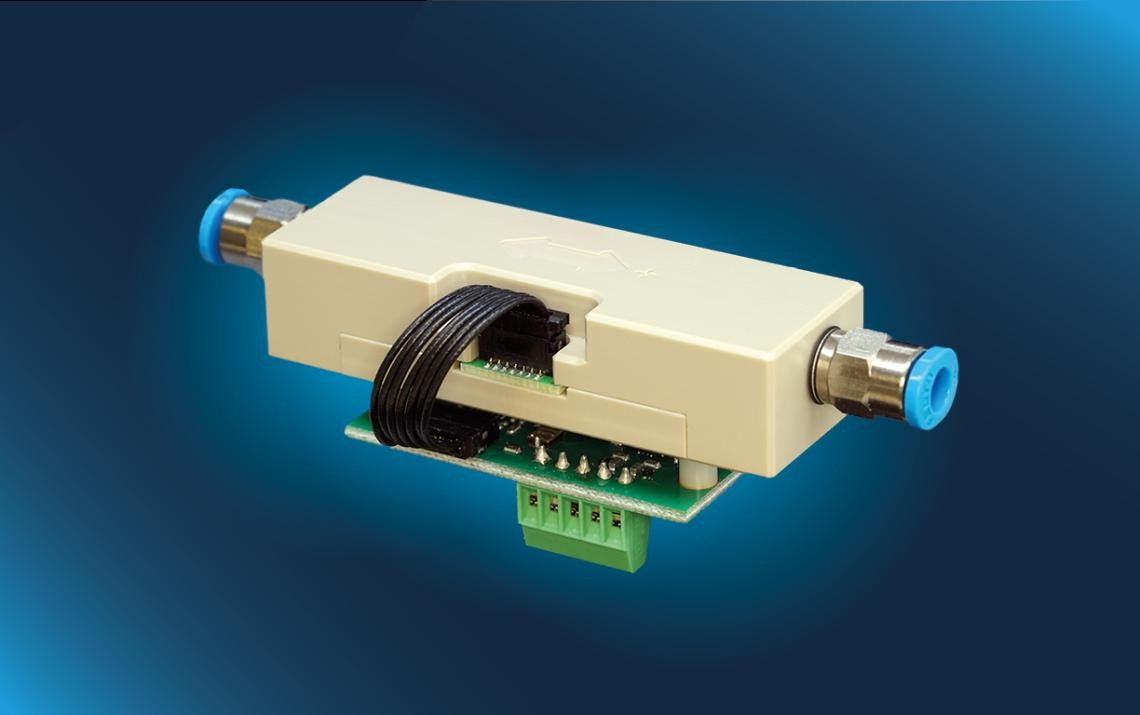 OEM sensor modules
Based on an in-depth knowledge of the physical behaviour of our sensor elements, our engineering team offers to design application specific, compact sensor modules with housing and front-end signal processing.
Custom sensor solutions are tailored to meet the environmental conditions of the application, including overcoming complicating factors such as:
Extreme temperatures
High humidity
Mechanical vibrations
Abrasive particles
Aggressive chemicals
Fast ramp-ups
Insulation strength requirements
Innovative approach - Integrity - Well-considered responses - Excellent Teamwork

Answer from Customer Satisfaction Survey 2021
Packaged sensors
Applying IST`s core technology portfolio in thin-film and thick-film coating processes, adaptations in the layout of the sensor element can be used to improve the sensor module performance. This also enables further integration, such as heated or multiparametric modules.
A sensor encased into a housing specifically designed to fit an application can perform its monitoring of control function under optimized conditions and ideally work reliably for longer. This effectively enhances the sensor`s functionality and indirectly improves the PV ratio of the whole system.
Front-end signal processing takes care of performing the measurements, reading out the analog sensor signal(s), applying a temperature compensation and signal linearisation. Such pre-processed, pre-calibrated sensor signals can be transmitted using standard analog or digital outputs, such as a common I2C bus protocol.
An OEM sensor module designed and manufactured by IST AG represents an easy to integrate sensor solution which can save you precious time to market and upgrade your next product generation.
Standard modules
Are you looking for a ready-to-use sensor module? Visit our webshop and choose subcategory "Sensor modules" or talk to our experts.
Talk to a specialist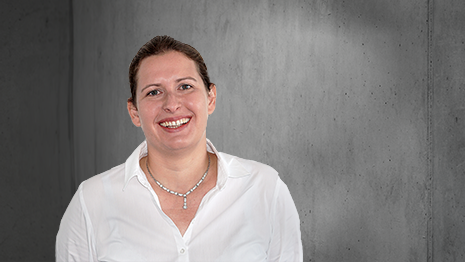 Zuzana Pronayova
Sales Engineer
Sensor Modules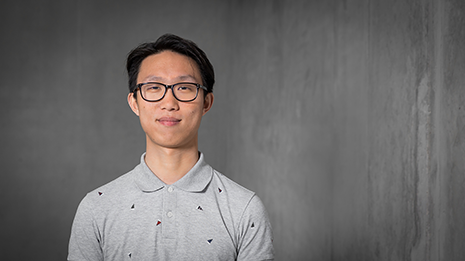 He (Brian) Peng
Area Sales Manager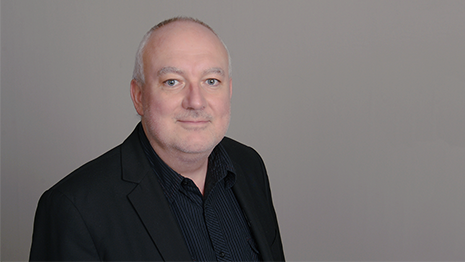 Thomas Schönstein
Head of Application Engineering & Sales Engineer Modules & Sensors
Region
USA & The Americas