Surface strain sensors are used where large forces are measured on heavily loaded plant parts. The sensors are welded into a suitable holder that is mounted rigidly onto the monitored part and registers its deformations.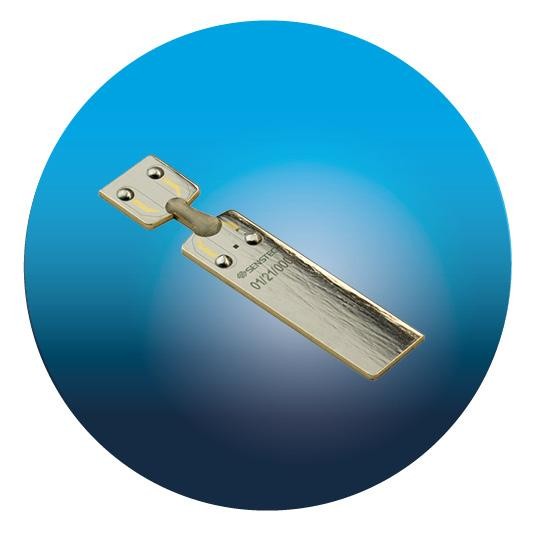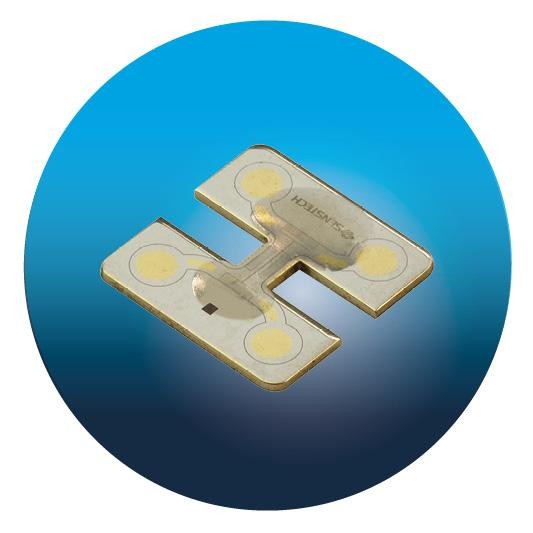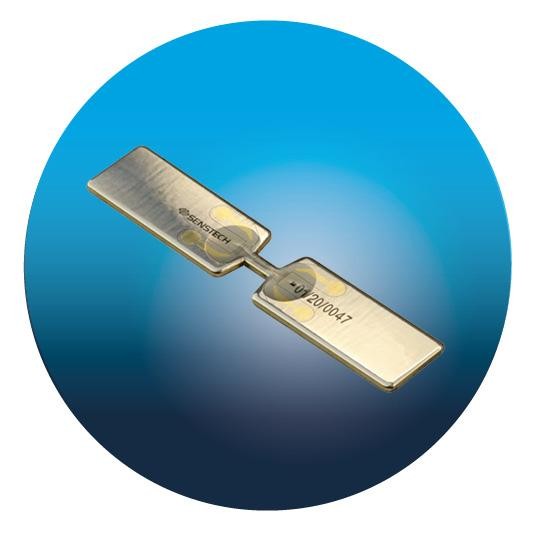 Surface strain sensors are an essential feature of predictive maintenance
OEM surface strain sensors
Preventive maintenance is a way to minimize machine downtime or make it schedulable and thus improve the productivity of machines and plants. This requires sensors that can measure the abrasion of heavily stressed parts.
Senstech develops and produces surface strain sensors for its customers that are individually adapted to the application and customer needs and reliably perform in a harsh industrial environment.