IST mass flow sensors can be found in various flow switches, controllers or meters as well as the heart of leakage or bubble detection systems. Our mass flow sensor elements utilize thermal measurement principles known for their long-term stability and ease of integration into any application with a known fluid. From the physical sensor level to a ready-to-use digital module, build your custom flow sensor with IST AG. Evaluation kits are available with the most common flow sensors.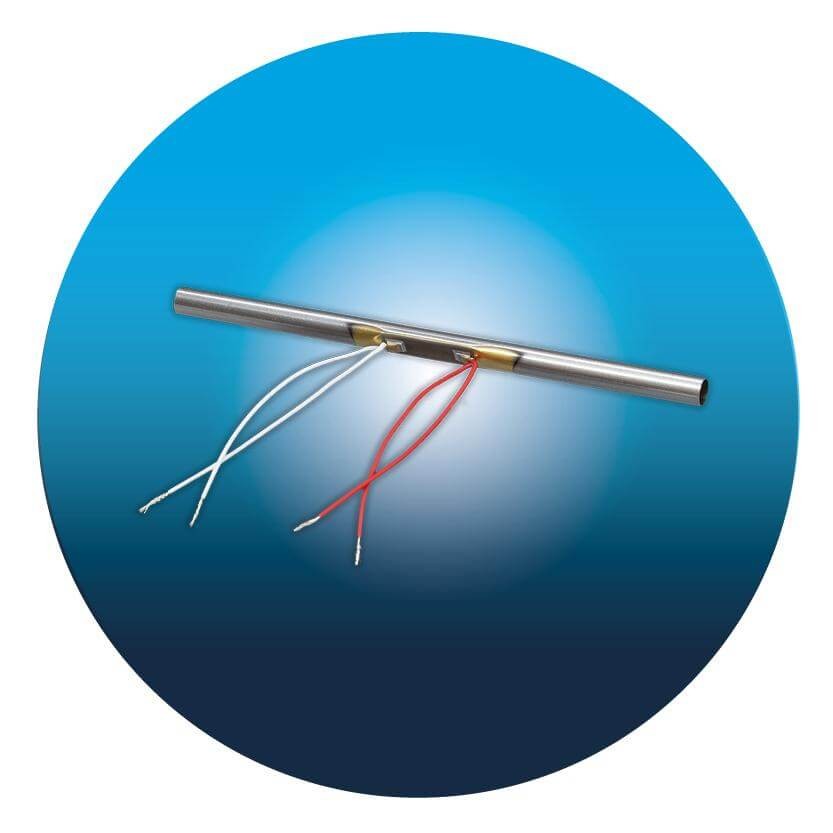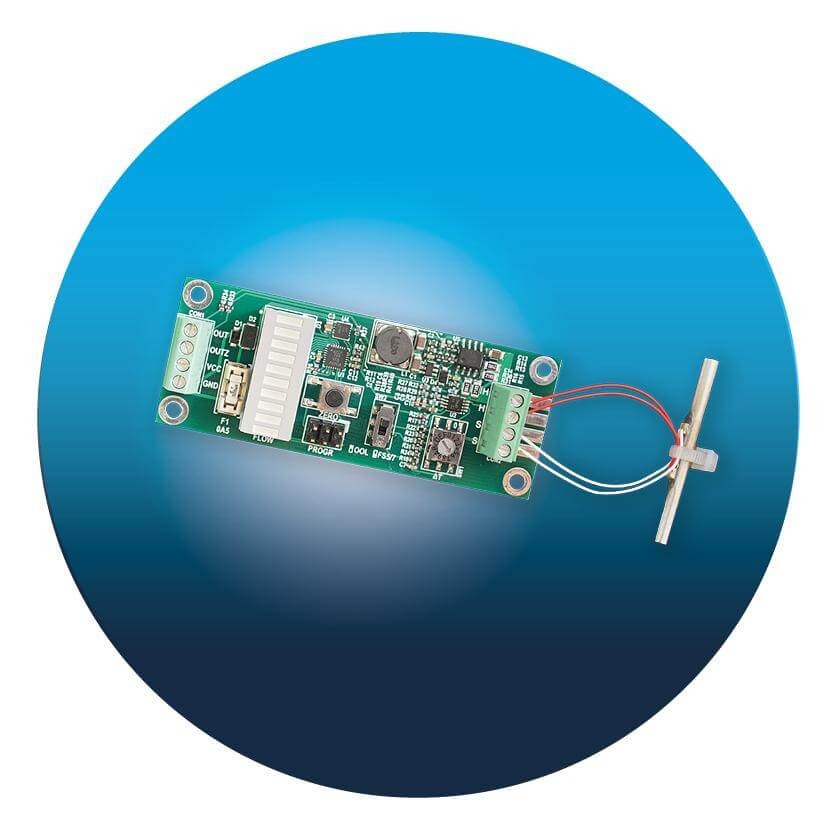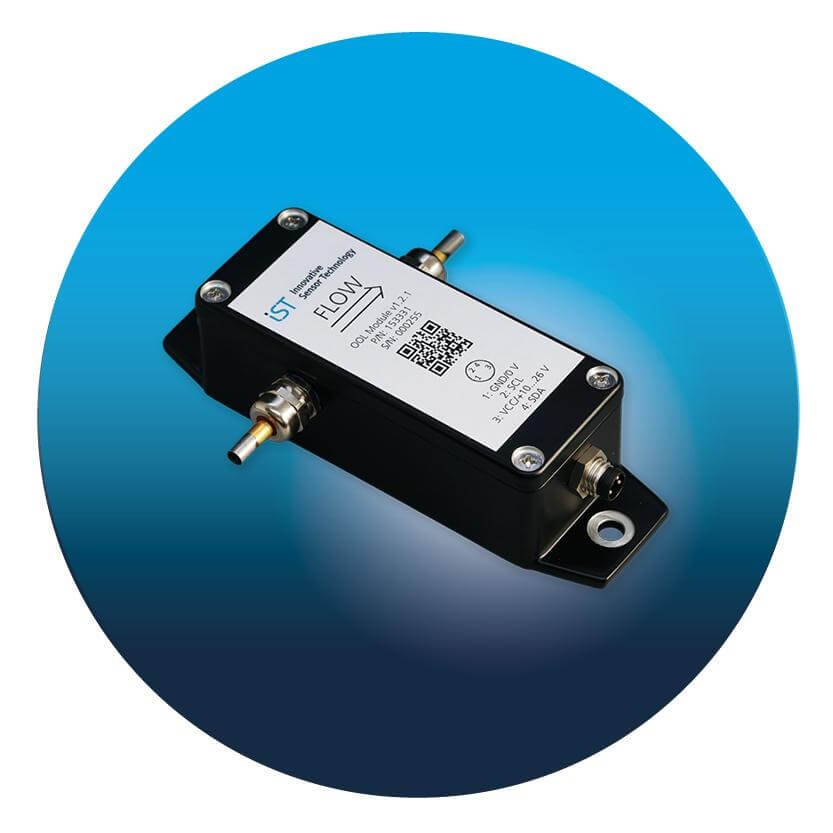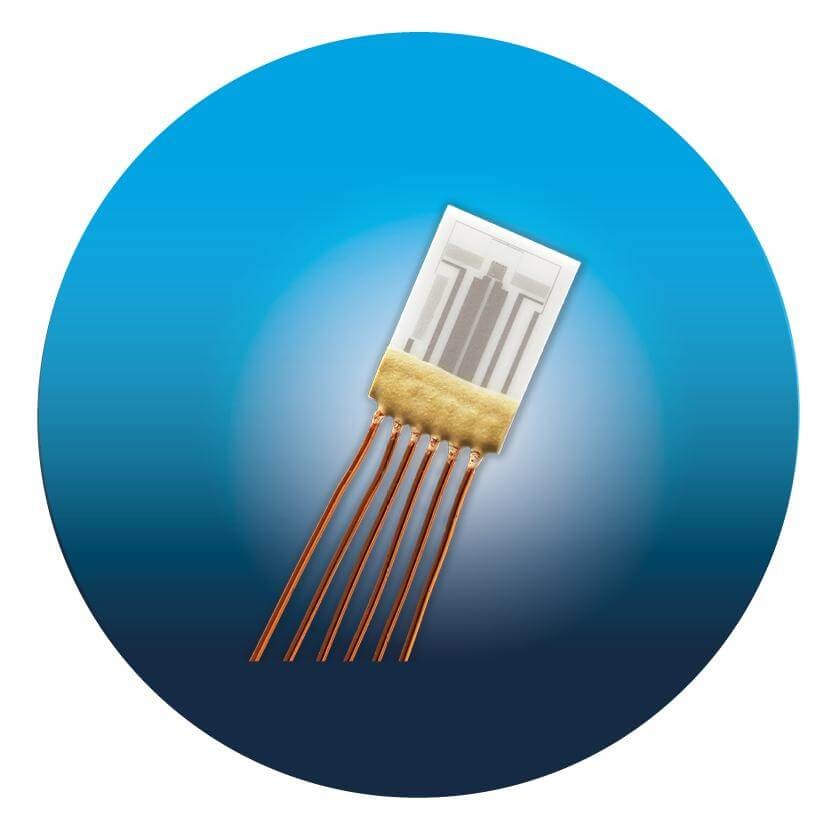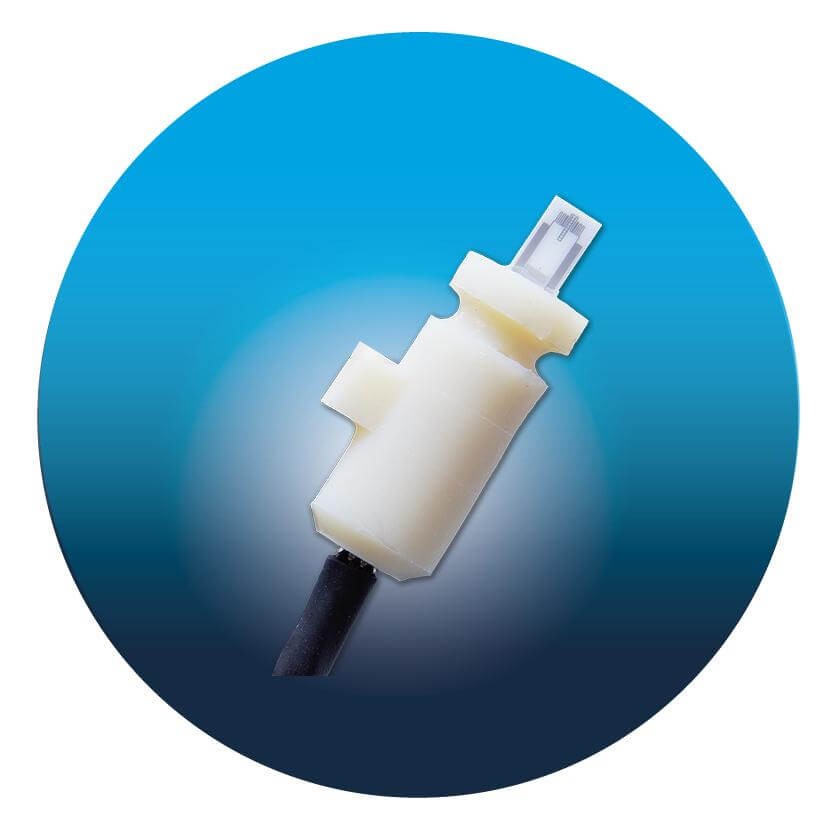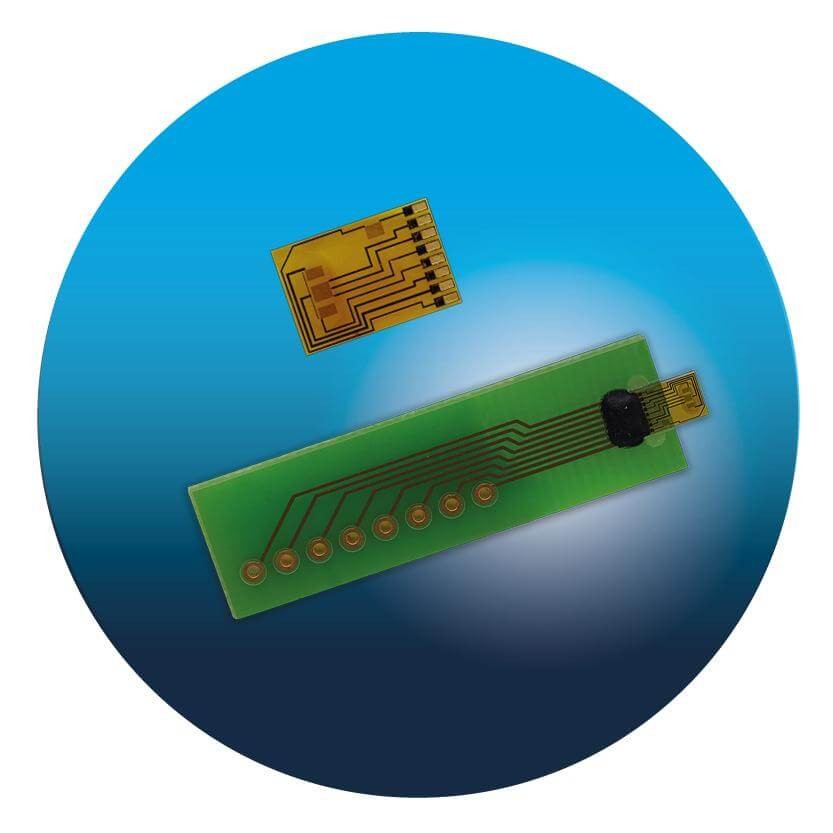 Very flexible and a good partner for customer specific solutions!

Answer from Customer Satisfaction Survey 2021
Gas flow sensor elements
Gas flow sensor elements
Image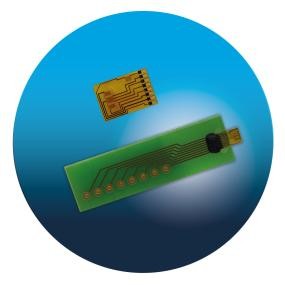 Using accurate thin-film heating and temperature sensing structures ensures high sensitivity with a very compact and robust sensor. The dynamic range of anemometric gas flow sensors ranges up to 100m/s covering operational temperatures up to +400°C.
The FS7 (link to product in shop) is our most widely used gas flow sensor for applications with a known flow direction.  The option of a simple housing keeps assembly into various flow channels easy to handle, and  its excellent long-term stability makes the flow sensor ideal for control and safety applications.
With FS2 and MFS02 sensors, flow direction can be monitored along with the measured mass flow. Their extra wide dynamic range make them excellent candidates for applications ranging from medical microfluidics to large scale HVAC systems. Different assembly options with cable, carrier PCB or custom housing ensure optimal sensor positioning.
SFS01 is a silicon based* calorimetric flow sensor with an ultra-fast response time suitable for medical and industrial flow applications with low flowrates and a mild temperature range. 
Gas flow sensors are used in:
*Silicon technology
With the growing demand of miniaturization, the requirements of MEMS systems for ever smaller and thinner sensors met with our continuously expanding portfolio of silicon-based MEMS sensors.
Liquid flow sensor elements
Liquid flow sensor elements
Image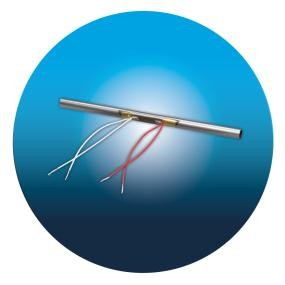 OOL stands for out of liquid and is a flow-through sensor with stainless steel as single wetted material. This robust anemometric sensor is suitable for various aggressive liquids including coolant mixtures, oils containing particles or cleaning chemicals used in CIP systems.
The highly accurate and reliable OOL liquid flow sensor is suitable for measuring liquid flow in aggressive liquids. A heater and a temperature sensor chip, both with backside metallization, are soldered on the stainless-steel flow channel, providing an excellent thermal contact with the liquid without being in direct contact with it. For fast measurement results, there is an out of liquid demo board available.
The OOL sensor is used for:
Flow modules
Flow modules
Image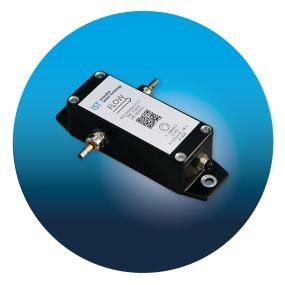 The OOL Mass flow meter is a digital module continuously monitoring mass flow and temperature. It comes in a sturdy housing with a factory calibration as a plug-and-play sensor solution.
IST's leakage detection Flow OOL-module is equipped with a highly sensitive flow sensor component, which can detect the smallest liquid flow quantities with an accuracy of <3% F.S. and a repeatability of < 0.3 % F.S. (value for DI-H2O in temperature range of +5 to +50°C) in a response time of 500 ms.
Suitable for a wide variety of applications from cooling circuits, dosing pumps, white goods, CIP systems for food industry, agricultural machines, industrial wet vacuum cleaners, to gear oil used in metalworking and mining, IST AG's new thermal OOL mass flow meter can be easily integrated into new or existing industrial systems.
Continuous gas flow monitoring 
Image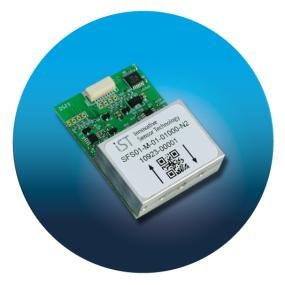 The SFS Flow Module is a linearized mass flow module for gases that can be implemented in the application ready for use. This compact module is primarily used in gas supply, gas dosing systems, analysers and manifolds. But the SFS Flow Module is also applied in process control, e.g. in modified atmosphere conditions in the range of low flow rates. Thus, the module is suitable for integration in medical devices. In environmental technology, the SFS Flow Module can be implemented in measuring devices for gas analysis and for continuous emission monitoring.
Our OOL Bubble detector detects bubbles of various liquids, incl. water, oil or coolants Its reliable switch indicates bubbles from ca. 1mm diameter; suitable for various liquids, including aggressive liquids. It is independent of flowrate changes and suffers minimal pressure loss.
Flow modules are used in:
Oil leakage detection
The ability to quickly detect leakage from a remotely controlled, autonomously operated machine, transformer, compressor or similar can avoid unplanned and costly repairs. An OOL module from IST AG enables such preventive maintenance, makes it feasible to plan, and protects against unscheduled downtime. 
Image
Get your customized sensor
Didn't you find what you are looking for?
One of our main specialties is to design sensor solutions bottom-up from the physical level and create application specific digital sensors. Customize your flow sensor in regard to fluid, range, flow channel geometry and materials, fluidic and electronic connections. In addition to our standard portfolio, we offer custom sensor solutions tailored to a specific application. From the physical sensor level up to a ready-to-use digital module, build your custom flow sensor with IST AG. 
Webinars on usage of low sensors and flow modules
How the right sensor element can be help you turn a sensing idea into a product feature
How to customize sensors for your medical application
Inline Quality Monitoring of Diesel Exhaust Fluid (AdBlue) by Using the 3ω-Method
How useful are our thin-film mass flow sensors for floor care applications? Listen to Tom Hall from IST AG and learn how our flow sensors could be useful for your floor cleaning device
Learn more about applications the new flow sensor with a stainless-steel channel fits seamlessly into, as well as customization options available for special application & assembly requirements.