In addition to our standard products, we offer sensor adaptations to individual, customer-specific application needs - right up to the joint development of new technologies. IST-sensors are characterized by their accuracy and consistency in various measurement conditions. They are used in measuring instruments for various applications, such as med-tech, process control, automation, aerospace, test and measurement or biotechnology.
IST AG is a company of the Endress+Hauser Group, headquartered in Reinach, Switzerland. Endress+Hauser is among the global leaders in measuring instruments, services and solutions for industrial process engineering. www.endress.com
We focus on the needs of our customers. We don't insist on our existing solutions, but use the full range of technical possibilities

Dr. Jörn Lützen, CEO IST AG
IST Locations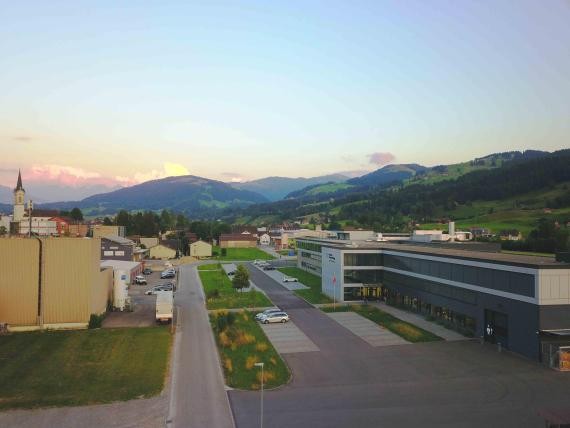 Innovative Sensor Technology IST AG
The Headquarters
IST AG is located in Ebnat-Kappel in the Eastern part of Switzerland. The custom built, state-of-the art premises provide the best facilities for R&D, high production requirements and an ideal working environment for our team of specialists.
IST Roznov
Production facility
Thanks to our production facility in Roznov pad Radhostem, Czech Republic, we can offer an increased flexibility, efficiency and fast response time.

IST USA Division
Sales Office
Our US-customers benefit from a broad range of services such as supply chain programs available from on-site stock.
Shanghai Application Support Center
Technical consulting & support
Our Shanghai office has been providing technical support and onsite consulting to local and regional customers, in Chinese and English.
IST USA Division, Greenwood
Production facility for thick-film products
Located within the premises of Endress+Hauser in Greenwood, Innovative Sensor Technology, USA Division has its own small state-of-the-art production facility, including a clean room, to serve US customers with locally produced thick-film products.
Our expertise
Close collaboration with a broad network of partners, universities and technical institutes means we push the boundaries of existing technology, creating innovations that fulfill increasing customer demands, across a wide spectrum of industries.
Application-specific
We develop and manufacture sensors fitted to application-specific requirements of our customers.
Support and consultation
From design over develpment to production and after-sales, we support our customers every step of the way.
Flexible quantities quickly
We manufacture varying sensor quantities within short development and production time.
Development
We offer sensor technology development and consultation out of our state-of-the-art facilities.
Growing portfolio
We annually develop around 200 new sensors that are compatible across the entire product range.
Partnership
We work closely with our customers to find optimal sensor solution to fit just for them.
This is what our employees say about us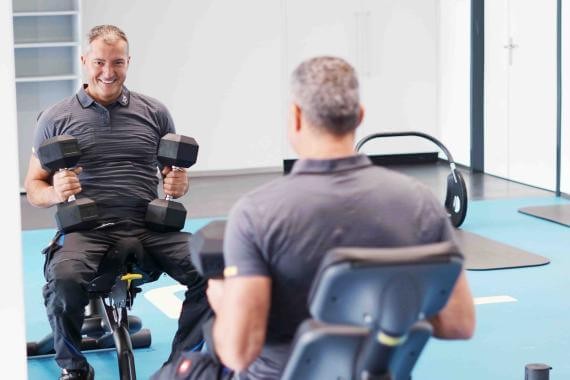 Whoever does what he already can, always remains what he already is.
At IST AG you will make both mental and physical progress. At any time.
Antonio Rossi
Industrial Mechanic
@ IST AG seit 2018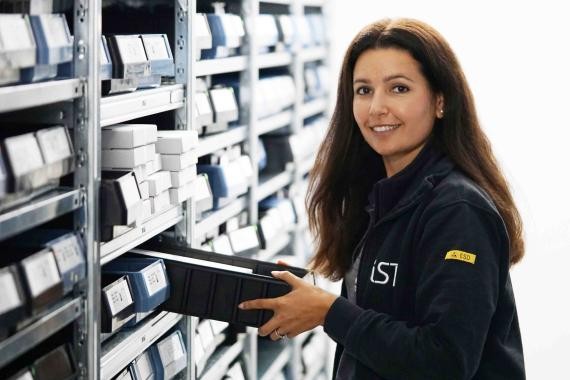 Here at IST AG, in addition to professional and high-quality work, people and fun are not neglected.
Nuria Dudli
Logistic Clerk
@ IST AG seit 2007
Would you like to work for us? Check out our job vacancies!