In addition to our standard products, we offer sensor adaptations to individual, customer-specific application needs - right up to the joint development of new technologies. IST-sensors are characterized by their accuracy and consistency in various measurement conditions. They are used in measuring instruments for various applications, such as med-tech, process control, automation, aerospace, test and measurement or biotechnology.
IST AG is a company of the Endress+Hauser Group, headquartered in Reinach, Switzerland. Endress+Hauser is among the global leaders in measuring instruments, services and solutions for industrial process engineering. www.endress.com
We don't overestimate our ability to predict the future, rather prepare ourselves for major changes – diversify and develop capabilities, which allow us to act! Especially in a digital world, (hardware) sensors will always be needed.

Dr. Jörn Lützen, Managing Director IST AG
Our expertise
Close collaboration with a broad network of partners, universities and technical institutes means we push the boundaries of existing technology, creating innovations that fulfill increasing customer demands, across a wide spectrum of industries.
Application-specific
We develop and manufacture sensors fitted to application-specific requirements of our customers.
Support and consultation
From design over develpment to production and after-sales, we support our customers every step of the way.
Flexible quantities quickly
We manufacture varying sensor quantities within short development and production time.
Development
We offer sensor technology development and consultation out of our state-of-the-art facilities.
Growing portfolio
We annually develop around 200 new sensors that are compatible across the entire product range.
Partnership
We work closely with our customers to find optimal sensor solution to fit just for them.
This is what our employees say about us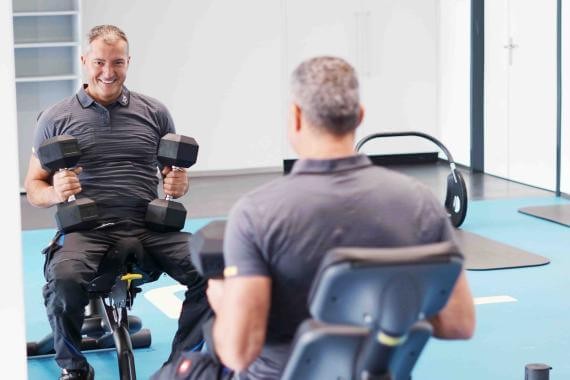 Whoever does what he already can, always remains what he already is.
At IST AG you will make both mental and physical progress. At any time.
Antonio Rossi
Industrial Mechanic
@ IST AG seit 2018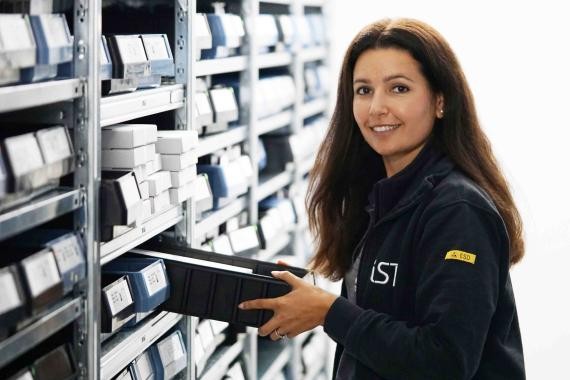 Here at IST AG, in addition to professional and high-quality work, people and fun are not neglected.
Nuria Dudli
Logistic Clerk
@ IST AG seit 2007
Would you like to work for us? Check out our job vacancies!