Founded in 1991, the headquarters of IST AG in Ebnat-Kappel, Switzerland are located in the mountain region of Toggenburg in canton St. Gallen. 

Our modern manufacturing facility includes a large production area with well-equipped clean rooms and machinery to produce a variety of sensors customized to our customers' needs. The flexible production facility allows us to produce large quantities to small batches of customized sensors. In addition to production, the headquarters also houses our research and development department as well as sales, administration (accounting, marketing and human resources) and a canteen with a wide selection of menus, salads and vegetarian dishes.
IST AG Headquarters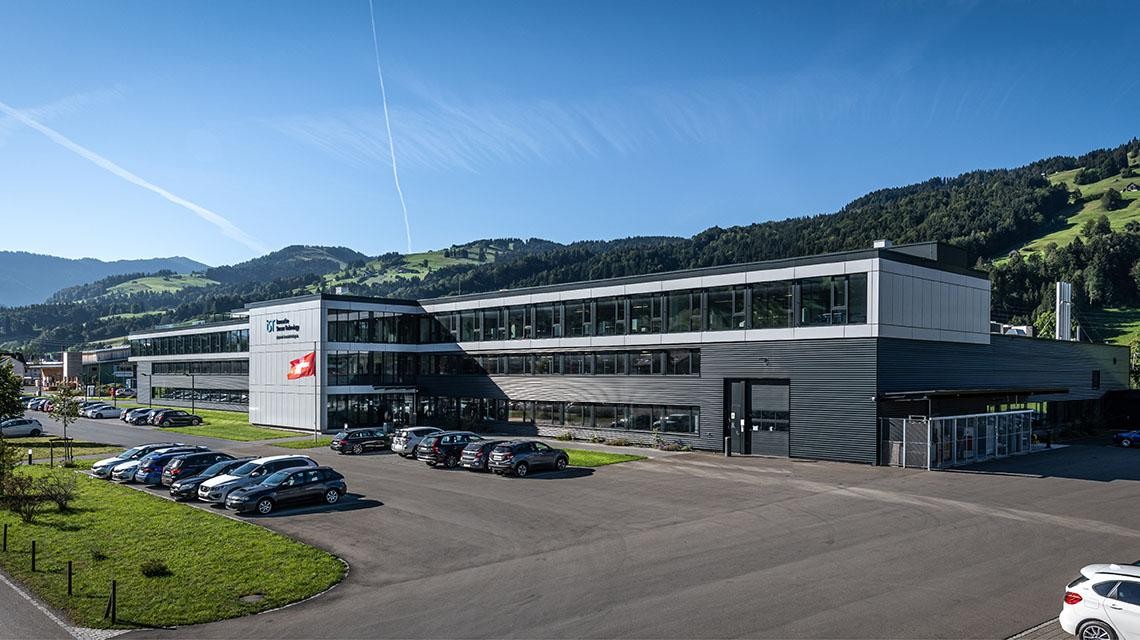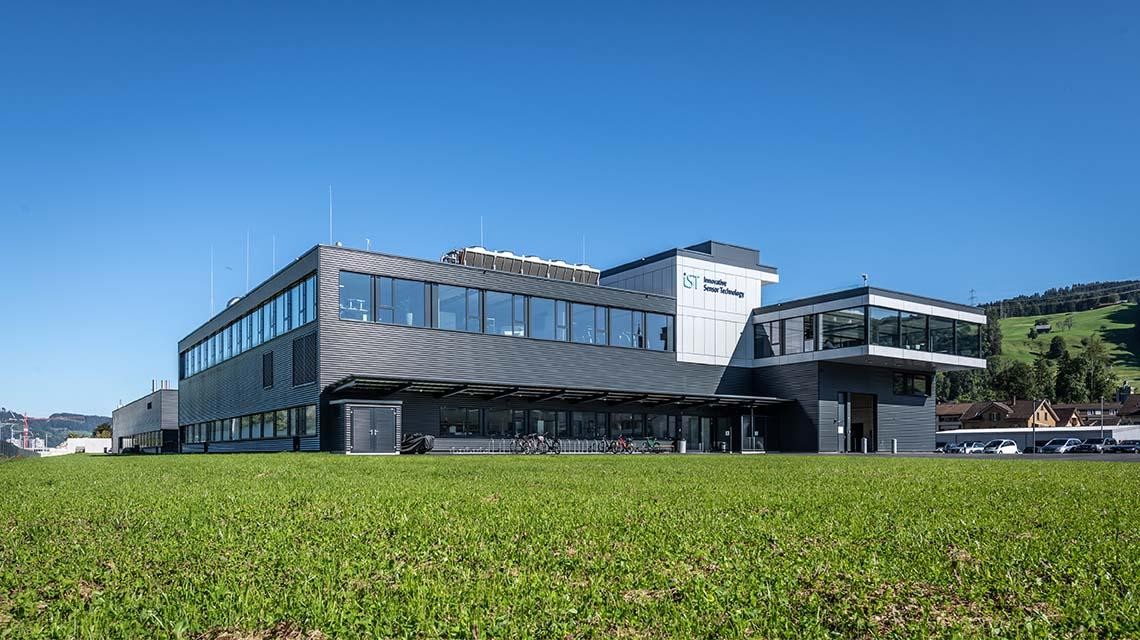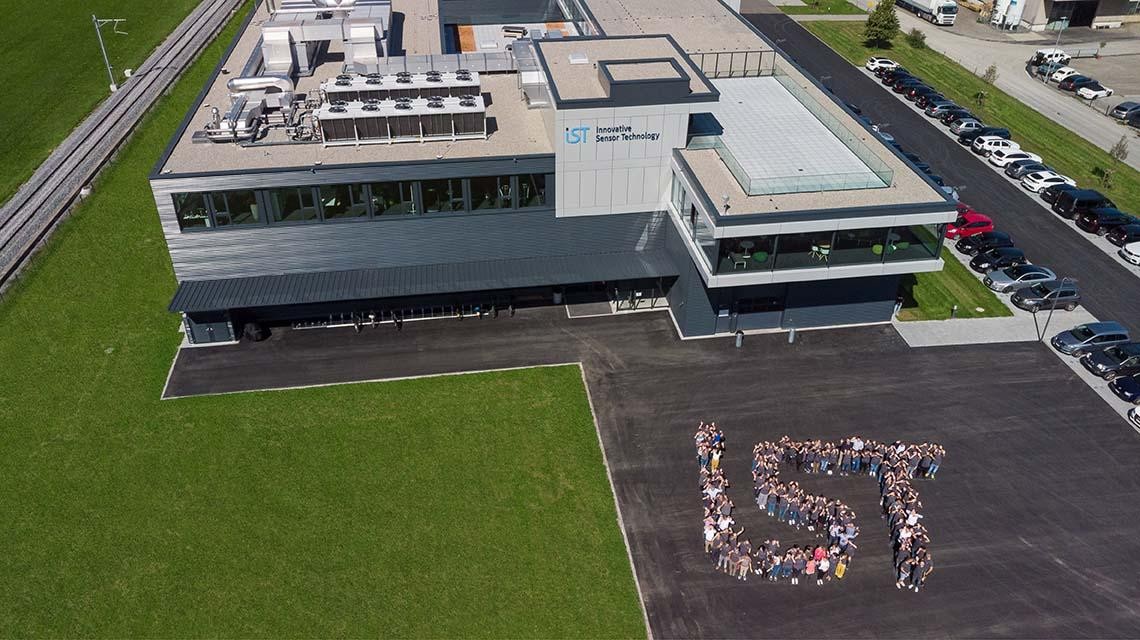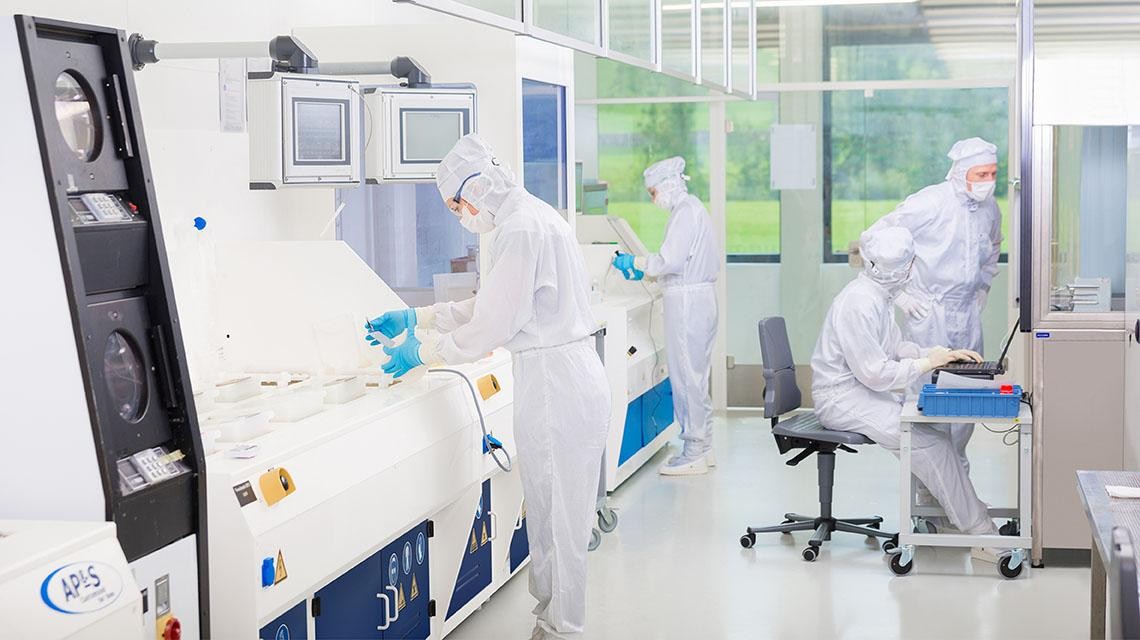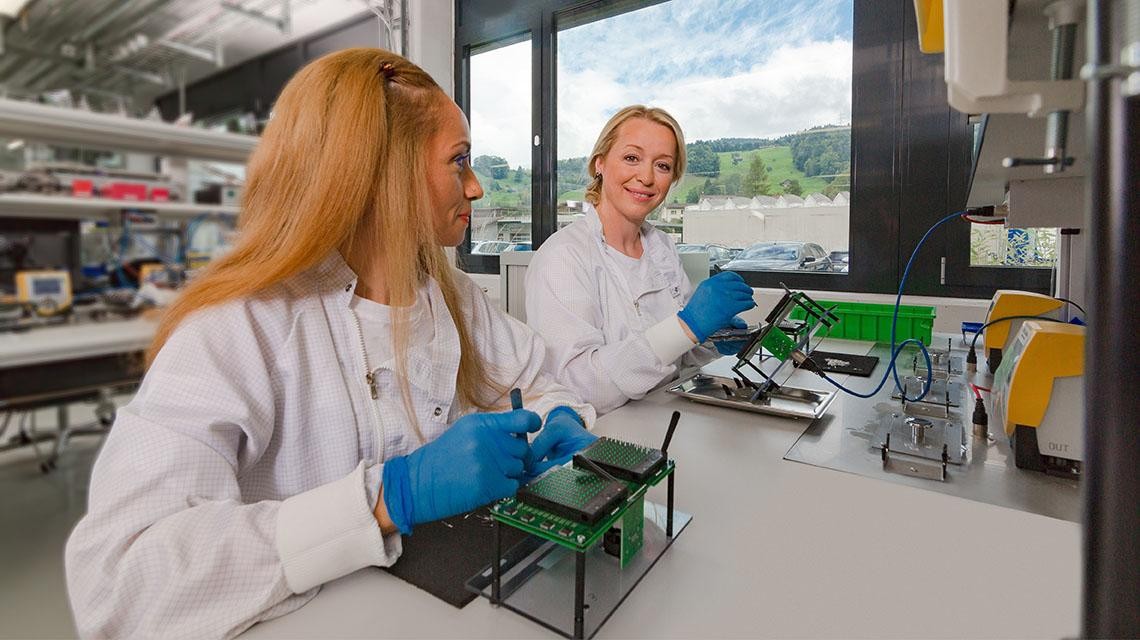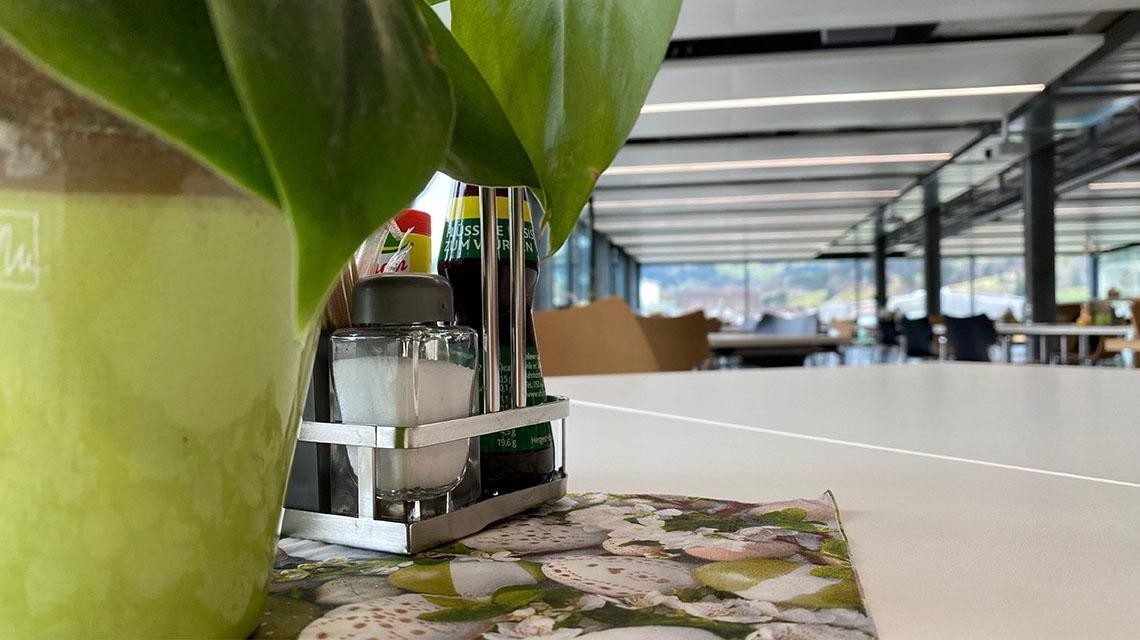 Company Profile
Company Profile
With more than 30 years of experience Innovative Sensor Technology IST AG is one of the leading manufacturers of physical, chemical and biological sensors. Our objective is to be the global leader in standard and customized sensor technology – empowering our customers to provide new levels of innovation and product design to deliver to their markets worldwide.
IST AG specializes in the development and manufacturing of thin- and thick-film platinum and nickel RTD temperature sensors, thermal mass flow sensors, capacitive humidity sensors, conductivity sensors and biosensors. In addition to development and manufacturing of standard sensors, our highly qualified technical team offers consulting and R&D tailored to specific customer requests in the field of sensor technology.
IST AG is a company of the Endress+Hauser Group, headquartered in Reinach in north-western Switzerland.  Endress+Hauser is among the global leaders in measuring instruments, services and solutions for industrial process engineering.
Directions
Innovative Sensor Technology IST AG
Stegrütistrasse 14
9642 Ebnat-Kappel
Switzerland