Product Finder
The product finder helps you to narrow down the search for the right sensor, heater or IR-emitter. Start by selecting the product group.
At Innovative Sensor Technology IST AG we specialize in the  development and manufacturing of temperature sensors, thermal mass flow sensors, humidity sensors, conductivity sensors and biosensors.
In addition to our standard products, we offer sensor adaptations to individual, customer-specific application needs - right up to the joint development of new technologies. IST-sensors are characterized by their accuracy and consistency in various measurement conditions. They are used in measuring instruments for various applications, such as med-tech, process control, automation, aerospace, test and measurement or biotechnology.
Creativity is inventing new things. Innovation is doing new things

Theodore Levitt
Our expertise
Our advanced expertise is driven by the challenge of being at the cutting edge of the industry. We continuously improve existing technologies by working closely with customers to find optimal sensor solutions for specific application requirements and by collaborating with a wide network of partners, including institutes and universities.
Tailor-made sensor solutions
We develop customized sensors, from minor modifications of standard sensors to complete new product development to meet the requirements of your application.
Flexible quantities and fast production
We produce various quantities of sensors in short development and production times.
Development and consultation
As a technology partner, we offer sensor technology development and consulting in our state-of-the-art facilities.
Support
Our experts offer support from vision through development to after-sales services.
Wide product range
We develop and manufacture sensors that are customizable across a wide range of products.
Partnership
We work closely with our customers to find the optimal sensor solution that meets the exact needs of their application.
I am very satisfied with IST and have known the company for over 20 years since I founded my company.

Answer from the Customer Satisfaction Survey 2021
Customized Sensors
While you can find our standard sensors using the sensor finder above, contact us for a sensor solution tailored to your application requirements.
What our employees say about working at IST AG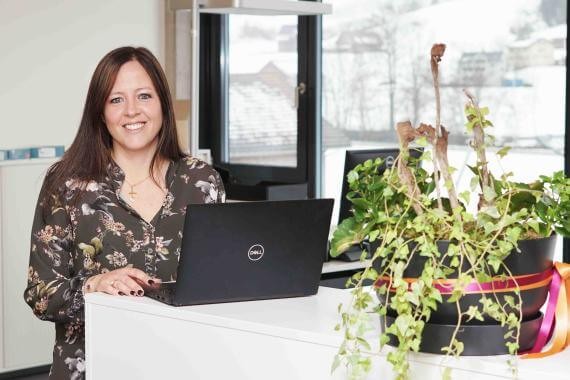 IST AG has always encouraged and supported me in my endeavours. I have been able to further develop myself, take on new tasks and responsibilities and I am proud and grateful to be part of this great team.
Andrea Rüegg
Assistant to the CEO
@ IST AG since 2001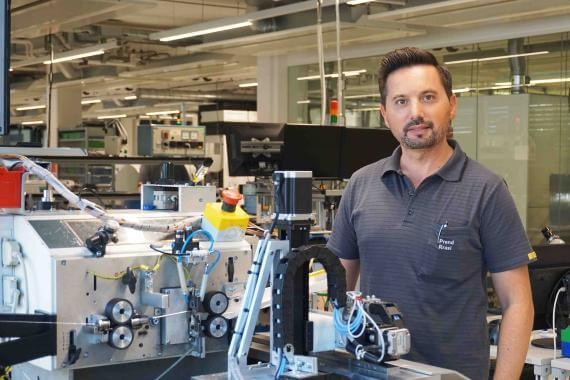 I like the close cooperation with different departments and the accessibility of our top management. My work is always appreciated and IST is always open to new ideas.
Prend Rrasi, Teamleader  Dicing & Welding
@IST AG since 2011