Senstech AG, founded in 1984, is a specialist in the development and production of thin-film technology sensors for force, pressure, torque and other measured variables. Senstech's customers include renowned manufacturers in the fields of machinery engineering, measuring instruments and medical devices.
A high level of vertical integration enables cost-efficient production of small series as well as high-volume manufacturing. Customized adaptations of sensors are part of Senstech's core business. State-of-the-art machinery enables the sensor specialist to offer contract manufacturing in the fields of laser cutting, drilling, welding, trimming, ablation and structuring. The company is certified according to ISO 9001 and ISO 13485 and is part of the IST AG network since July 2022.
Force, pressure, torque and surface strain sensors
OEM Sensors
Senstech is specialized in customizing sensors and measuring bodies from the Senstech standard range to meet different customers' needs and requirements. The Swiss company is a highly valued partner for manufacturers in medical technology, engineering and measuring instrument technology.
Further, well-known sensor manufacturers use the company's expertise and manufacturing know-how in thin-film technology by outsourcing the coating of their pressure transducers and other miniature measuring bodies to Senstech.
Consulting, services and contract manufacturing
We are at your service

At the beginning of every project, we take the time to provide our customers with detailed consultation. Together with our customers, we either find the required sensor in our standard program, or we develop a sensor optimally matched to the desired application. Feasibility studies can help to evaluate the technical and economical realization. Senstech also offers customers a wide range of contract manufacturing services with  their state-of-the-art laser and coating systems.
 
Laser contracting
Customers benefit from cutting-edge technology
Using state-of-the-art laser equipment specially designed for miniaturized structures, Senstech offers a wide range of different contract manufacturing services. This includes cutting, drilling, welding, ablation/structuring and the trimming of thin-film structures.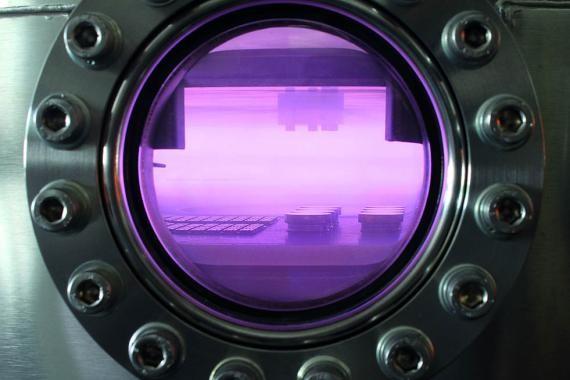 Contract coating
Thin-film technology for various applications
For well-known sensor manufacturers but also for a wide range of customers, Senstech offer their manufacturing know-how in the field of thin-film technology and coat various sensors and measuring bodies in the miniature sector
How to find us
Senstech AG
Allmendstrasse 9
CH-8320 Fehraltorf
Switzerland