Meet the management team
JÖRN LÜTZEN, CHIEF EXECUTIVE OFFICER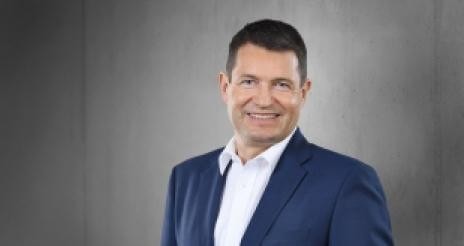 As a specialist for customized products, our state-of the art facilities bring out the best in our team of experts, which reflects on the quality and service we proudly deliver.
Works at IST AG since
2009
Professional experience
Dr. Jörn Lützen started his professional career at the US electronics company Motorola in Mesa, Arizona where he held the position of integration engineer for two years. He then worked for the semiconductor manufacturer Infineon (later Qimonda) in Dresden, Germany for 10 years in various functions, being responsible for technology development and the production of memory modules. 
He worked at IST AG for 12 years in the role as COO before taking on the position of CEO in 2021. 
Hobbies
Rock climbing, skiing, sailing
PETER ANDEREGG, CHIEF FINANCIAL OFFICER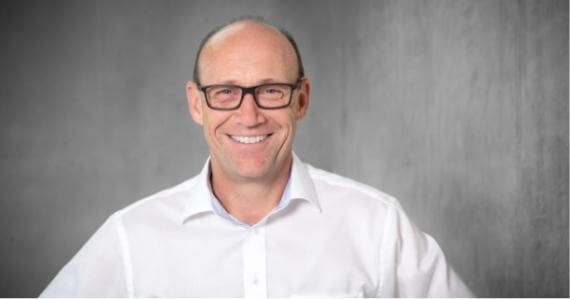 It's a pleasure to regularly realize and implement projects successfully with this motivated, young and dynamic team of IST AG. The collaboration across different divisions is uncomplicated and pragmatic. Flexible and committed employees are our key to success, on whom we thankfully rely on.
Works at IST AG since
2012
Title
Business Economist (UAS)
Professional experience
Peter Anderegg joined IST AG as CFO in 2012. Prior to that he worked for 4 years at Oerlikon Textile Components as Site Manager. His 21-year professional career before that included various positions in small and medium-sized companies as Head of Finance & Administration and 3 years in project management and consulting.
Hobbies
Wine growing, endurance sports, alternative energies
FLORIAN KROGMANN, CHIEF R&D OFFICER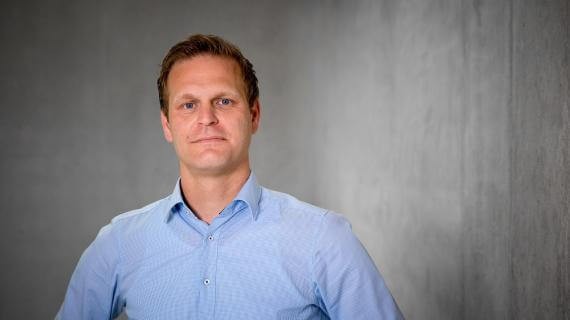 We concentrate on the customers' needs. We don't insist on our existing solutions, but we utilize the entire range of feasible technical options.
Works at IST AG since
2007
Professional experience
Florian Krogmann holds a Doctorate at University Freiburg, Germany (IMTEK). He worked for IST AG in several positions for 8 years before being promoted to Chief Research and Development Officer.
He is a member of the Board of Directors of Hahn-Schickard Institute of Applied Research Germany and supports multiple activities within the MEMS community.
Hobbies
Jogging, mountain biking, photography
THOMAS BÜRGLER, CHIEF OPERATIONS OFFICER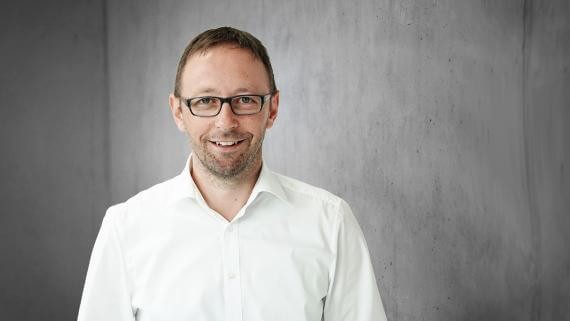 The satisfaction of our customers and the product quality are our greatest goals. We achieve these thanks to our qualified and committed employees, who can offer our customers the right solution for their applications.
Works at IST AG since
2005
Professional experience
Thomas Bürgler holds a Master of Science degree. He was a Development engineer for humidity sensors at IST AG for 12 years and held the operational responsibility for major project for 4 years until his promotion to COO in 2021.
Hobbies
Cycling, jogging, cross-country skiing, singing
JIRI POLAK, CHIEF BUSINESS DEVELOPMENT OFFICER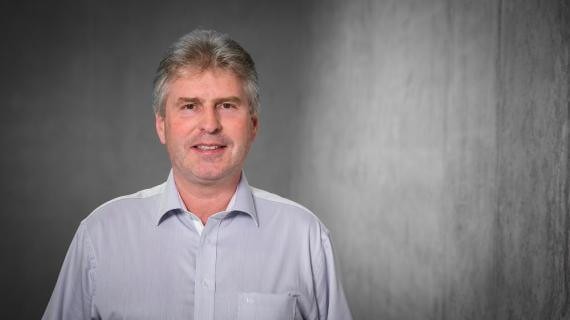 One of the formulas for success of IST AG is that we face customer challenges head on. We work collaboratively as partners with our customers because we know their success is our success.
Works at IST AG since
1991
Professional experience
Dr. Jiri Polak started his career as R&D engineer at Tesla Semiconductor Devices, Czech Republic for 2 years before he became R&D project group leader at Tesla Semiconductor Devices, Czech Republic. He held this position for 4 years before joining start-up company IST AG as R&D manager. 
Together with IST AG, Polak celebrated his 30th anniversary in 2021.
Hobbies
Music, singing, skiing, hiking
ALAN RAVIZZA, CHIEF SALES OFFICER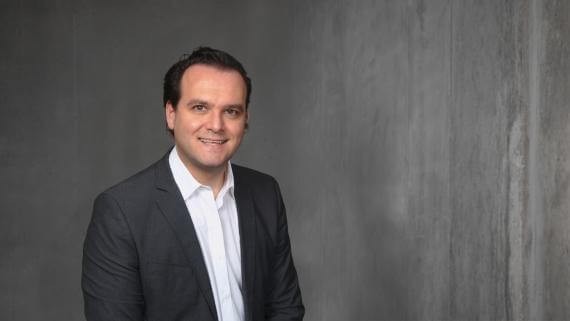 We understand that our sensors are key components that contribute to a safe and advanced functionality of our clients products. We strive to be your number one choice as a dependable supplier and partner for physical, chemical and biological sensors.
Works at IST AG since
2006
Professional experience
Alan Ravizza started his career in R&D at IST AG in the Flow Sensor design and development before becoming Team Leader and Production Engineer at IST AG, PEPVD Sputtering. Later, he took on the role of  Area Sales Manager for the  Asia, (Pacific Rim, Japan), UK, Scandinavia before moving to Las Vegas, USA, where he worked as Managing Director, USA Division at IST AG. In 2021 he returned to Switzerland to join the management team as CSO.  
Hobbies
Piano, guitar, languages, hiking