Jobst Technologies is a technological company specialized in the overlap between micro systems technology and electrochemical analytics. Their product portfolio encompasses chemical sensors for methanol, ethanol, and oxygen, biosensors for glucose and lactate, microfluidic systems such as static micromixers, complete monitoring solutions comprising of sensor arrays, microfluidics, electronics, and software, and robotic dispensing systems for smallest volumes.
The flexibility of Jobst's technology portfolio not only ensures development and production at competitive costs but also allows realisation of cost-effective customized solutions. 
About
Founded in 2002 as spin-off of the chair of sensors at Freiburg Institute of Micro Systems Technology — IMTEK, Jobst Technologies started working as a campus-based company. Since 2007 Jobst Technologies has its own  premises at the Biotech Park Freiburg. In 2015 Jobst Technologies was acquired by Innovative Sensor Technology IST AG.
Products & Services of Jobst Technologies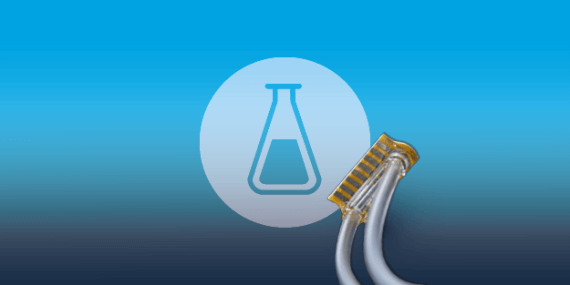 Biosensors
Our biosensors offer both, monitoring at extremely low flow rates as low as 5 µl/min and monitoring of volumes smaller than 1 µl.
Read more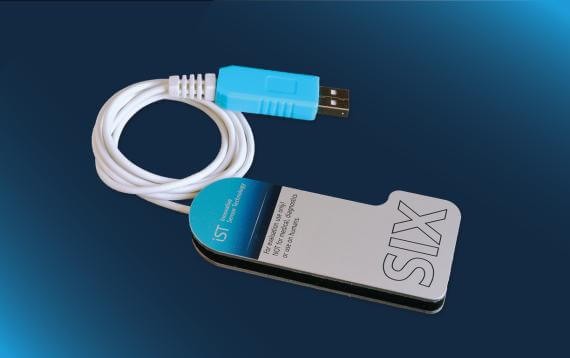 Accessories for biosensors
From connectors over sensor boards for connecting flow-through biosensors, to complete cable assemblies for strip-type biosensors to the SIX transmitter to operate our biosensors.
Read more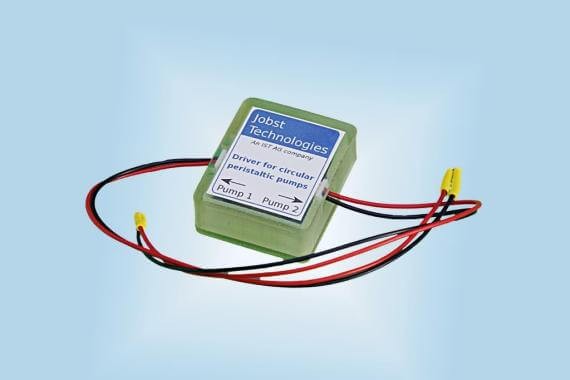 Passive and Active Microfluidics
Jobst Technologies designed micro-actuators and evaluation kits to control up to 4 pumps at once with a plug & play approach.

"Biocompatible" Wafer Scale Microfluidic Assembly
Entire room temperature and solvent free process for wafer scale assembly of microfluidics onto e.g. biofunctionalized wafers.
Contract Research & Development
Jobst Technologies'  core competencies include comprehensive, professional and process development consulting for biosensors and biosensor systems, including software for biotechnological applications. We support you in electrochemistry and microtechnology and support your in your process and product development for:
Microfluidic sensor systems
Sensor arrays
Dispensing machinery
Read more
How to find us
Jobst Technologies GmbH
Georges-Köhler-Allee 302
79110 Freiburg
Germany