Innovative thinking, teamwork and perseverance are values that drive our business. It is important to us that we support activities that reflect these values. Examples include: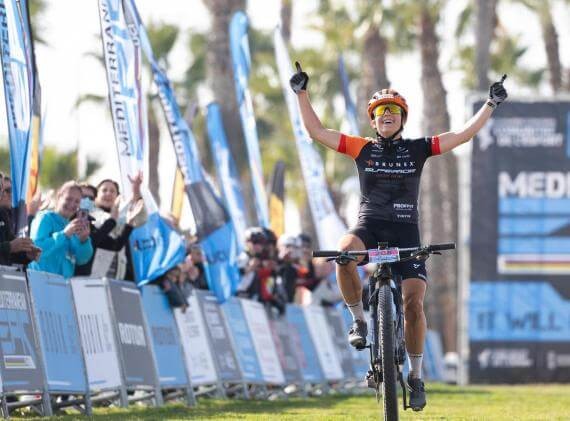 Ramona Forchini
Mountain bike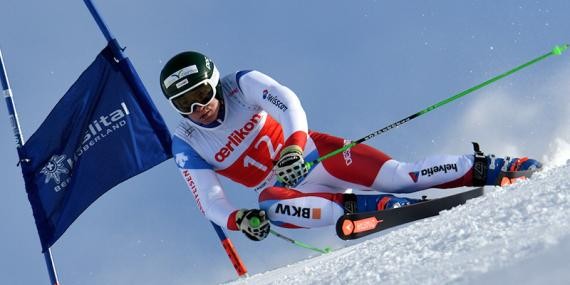 Josua Mettler
Giant slalom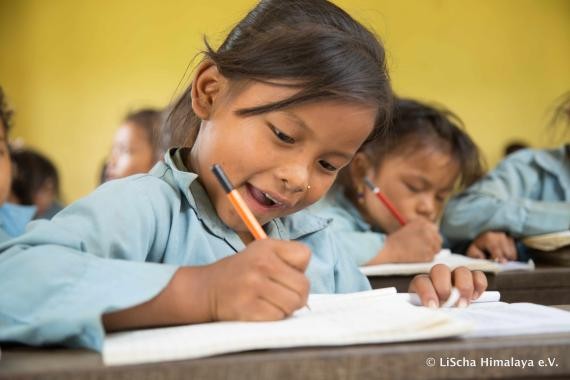 Lischa Himalaya e.V
Help people to help themselves in Nepal: In 2015, the region was devastated by several strong earthquakes, IST AG supports the project, especially in the reconstruction of schools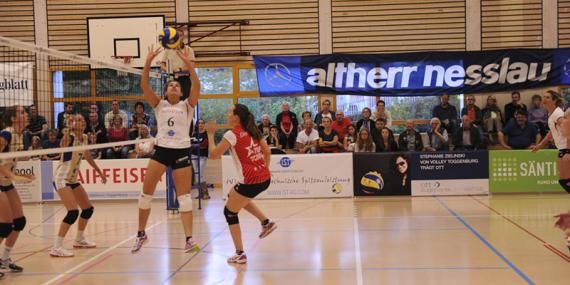 Local sports teams
E.g. athletics sports team "leichtathletikschule toggenburg", Volleyball team "Volley Toggenburg"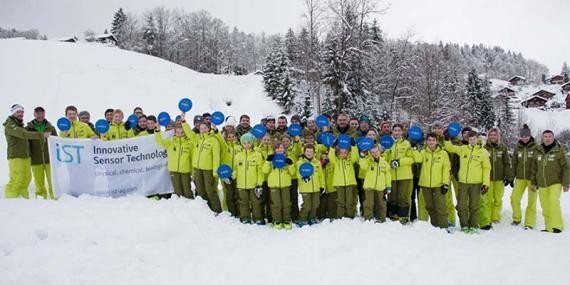 TG Wolzenalp
Skiing team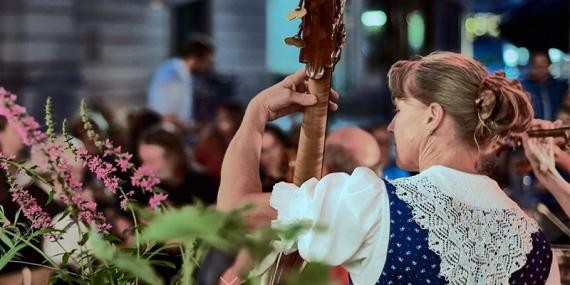 Rathaus für Kultur
Where creative artists and the population meet in an inspiring evironment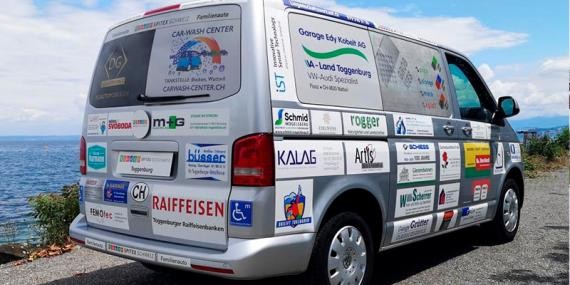 SPITEXmobile
Enabling families with a handicapped child free access to a vehicle for the disabled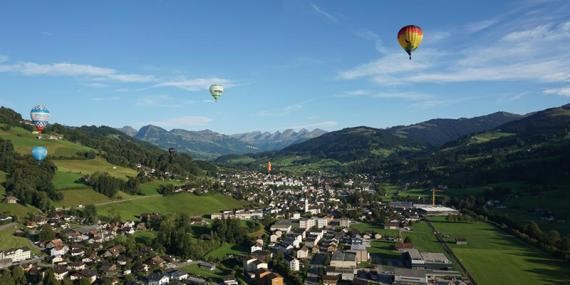 Local events
E.g. balloon days Toggenburg, parachute championship etc.