SHOP
Use product finder to narrow down your search. It is designed to help you quickly find the component you need. If a feature you want is not available for selection, tick the Custom box. This will take you to an inquiry form where you can specify your specific requirements.
To measure is to know.
If you cannot measure it, you cannot improve it.

Lord Kelvin
Sensor Portfolio
Our product portfolio consists of thin and thick film platinum and nickel RTD temperature sensors, thermal mass flow sensors and modules, capacitive humidity sensors, customizable humidity modules, conductivity sensors and biosensors. Our sensors are characterized by their accuracy and consistency under various measurement conditions.
Other products
Micro-heaters based on thickfilm- or thinfilm-technology complete IST AG's in-house production capabilities.
With our German daughter companies IST Innuscreen in Berlin and Infrasolid in Dresden we have expanded our product portfolio with solutions for nucleic acid extraction and IR-emitters respectively.
High Quality development company

Answer from Customer Satisfaction Survey 2021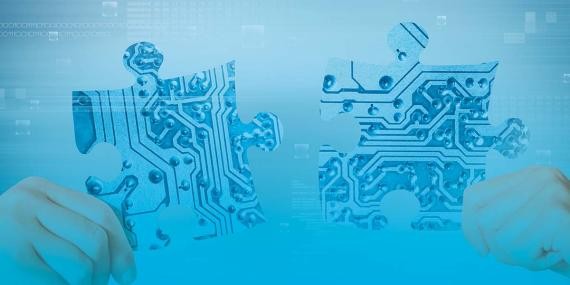 Development and Technology Partner
Customize your sensor
We offer extensive services for advanced application needs, sensor integration solutions as well as the development of new technologies.
Production process
Find out how our sensors are made
Out of our state-of-the-art facilities we manufacture order quantities from small quantities for customized products to  high-volume series on our fully automated SMD-production-line.