Sensor Finder
Select a Category
Select a Subcategory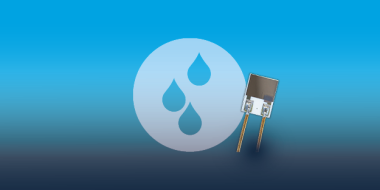 Humidity Sensors, Capacitive Components
Our capacitive humidity sensors measure 0 % RH to 100 % RH and operate at temperature ranges of -80 °C to +190 °C. The humidity product line features sensors with excellent linearity, low hysteresis, fast response times, and high chemical resistance.
Select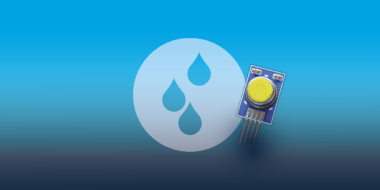 Humidity Modules
Precisely calibrated, the  mechanically robust HYT modules with chemical condensed waterproof sensing area deliver an outstanding accuracy and excellent long-term stability even at high humidity - ideal for sophisticated mass applications, industrial handheld devices and precise humidity transmitters.
Select
You have chosen a customized feature.
If you want to request a customized sensor, please fill out the request form, and we will get back to you.
Request a customized sensor