Flow sensor FS7.4W
Gas flow sensor with flow range from 0 to 100 m/s and temperature range from -20 °C to +400 °C
For measuring flow rates using a symmetrical heater design and having an excellent sensitivity and reproducibility.
Product Name
FS7.0.4W.015
Flow direction
One direction (anemometric)
Operating temperature range
-20 °C to +400 °C
Chip size/dimensions
6.9 x 2.4 x 0.20/0.60 mm
Connection type
Pt/Ni wires
Flow range CTA mode
0/ms to 100 m/s
Response time t63
~200 ms (jump from 0 to 10000 sccm)
Response sensitivity
0.01 m/s
Sensor wire
3 pins, Pt/Ni-wires, Ø 0.2 mm, 15 mm long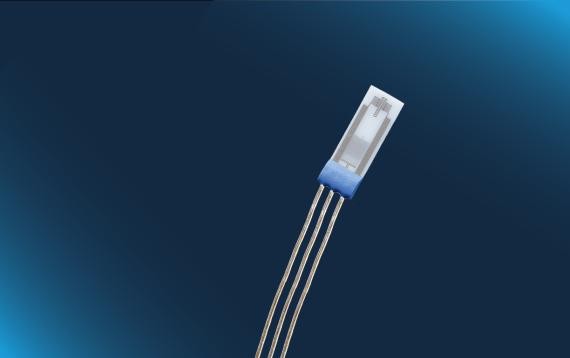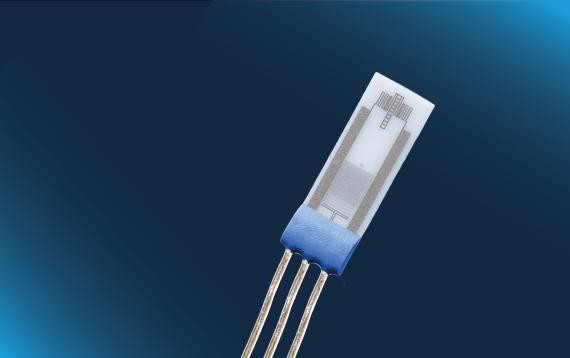 Product details
Product description FS7.4W
The IST AG FS7.4W gas flow sensor has been developed for applications with temperatures up to 400 °C. The design of the FS7.4W is based on the FS7 design which offers a symmetrical heater that enhances sensitivity. The FS7.4W flow sensor is applicable in gas and offers excellent long-term stability. The small thermal mass of the FS7.4W sensor provides a fast response time.
Benefits & Characteristics of the FS7 gas flow sensor
Easy adaptation in various applications and housings
Excellent long-term stability
Simple signal processing
Simple calibration
Stable platinum technology
Excellent reproducibility