Find the right biosensor for allowing measurements of your complex biological media. Designed for measuring the concentration of glucose, lactate, glutamine and glutamate in aqueous media, our biosensors are built on the enzymatic-amperometric measurement principle.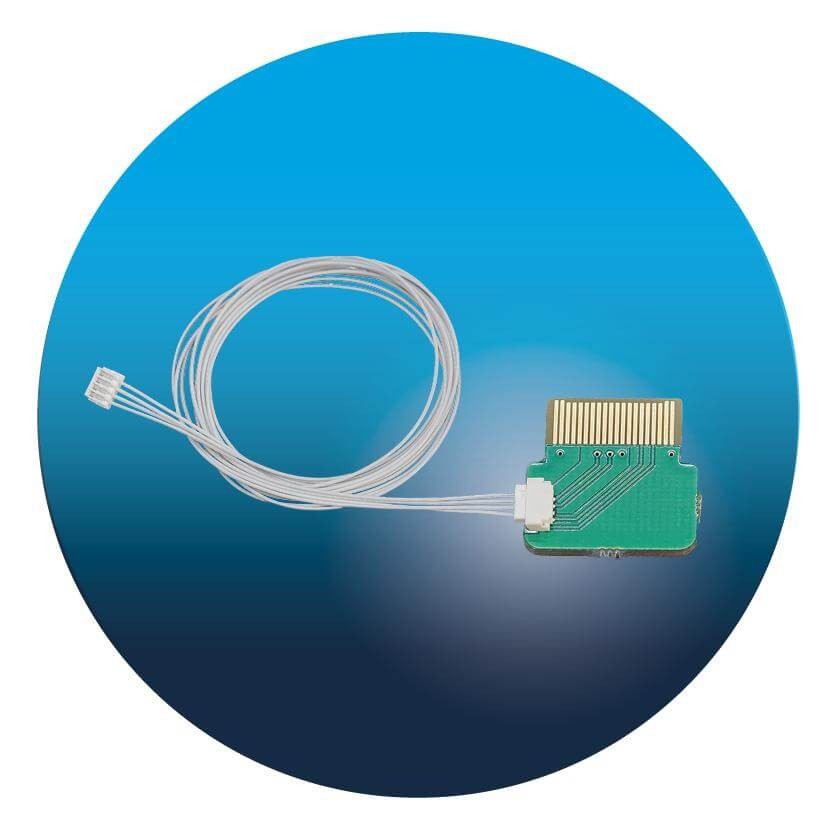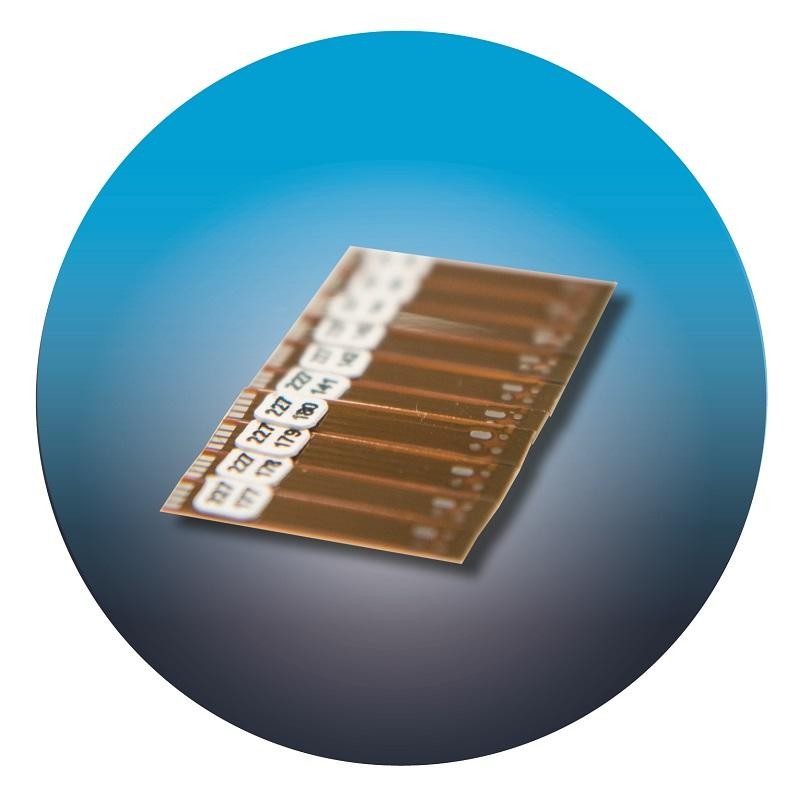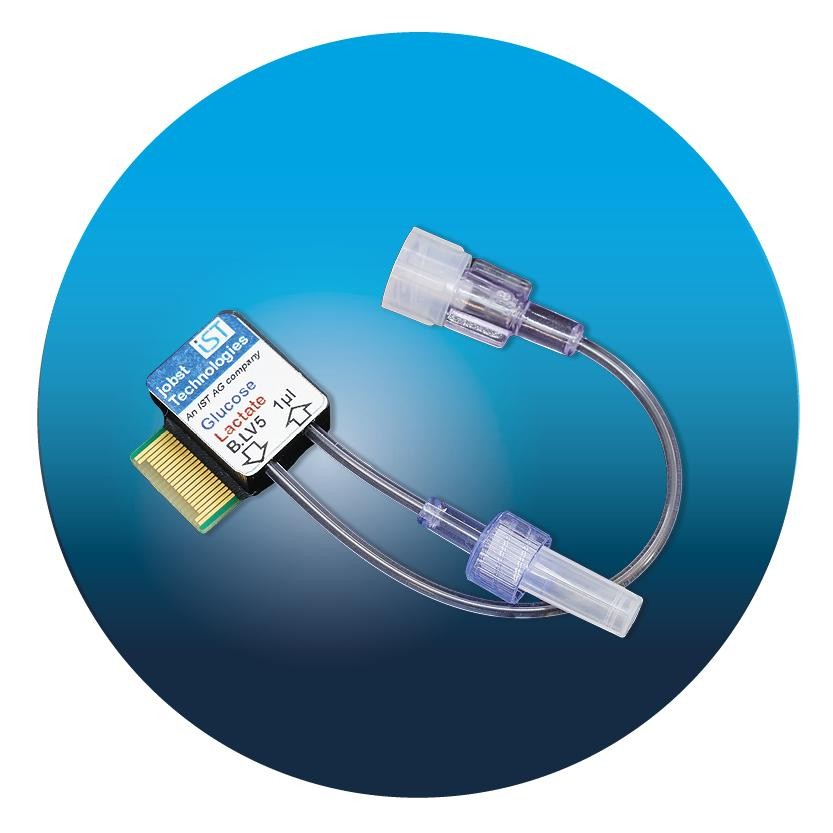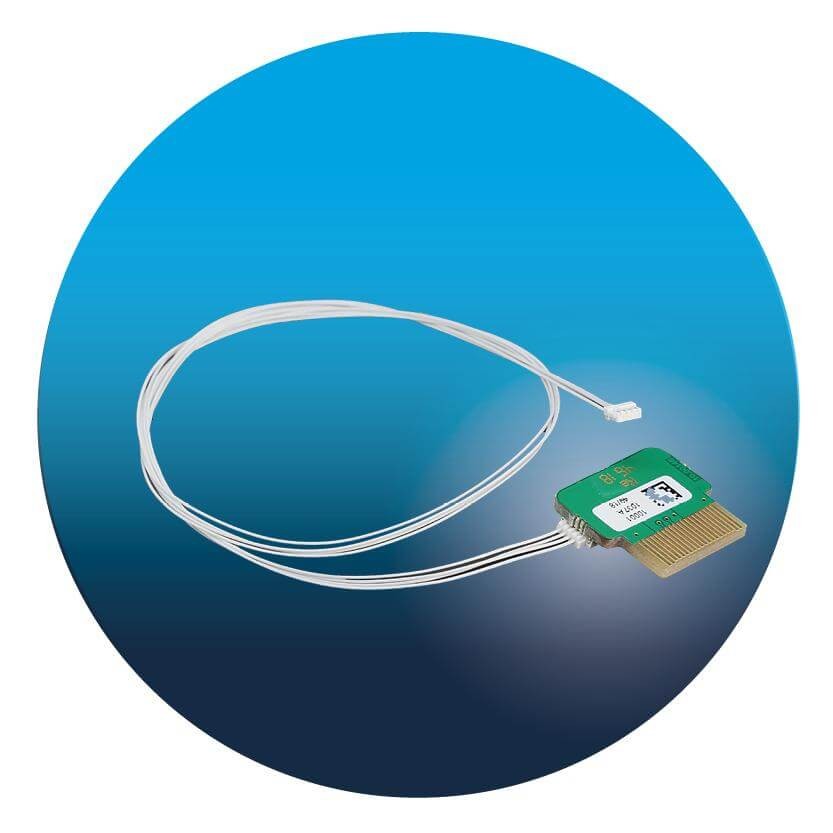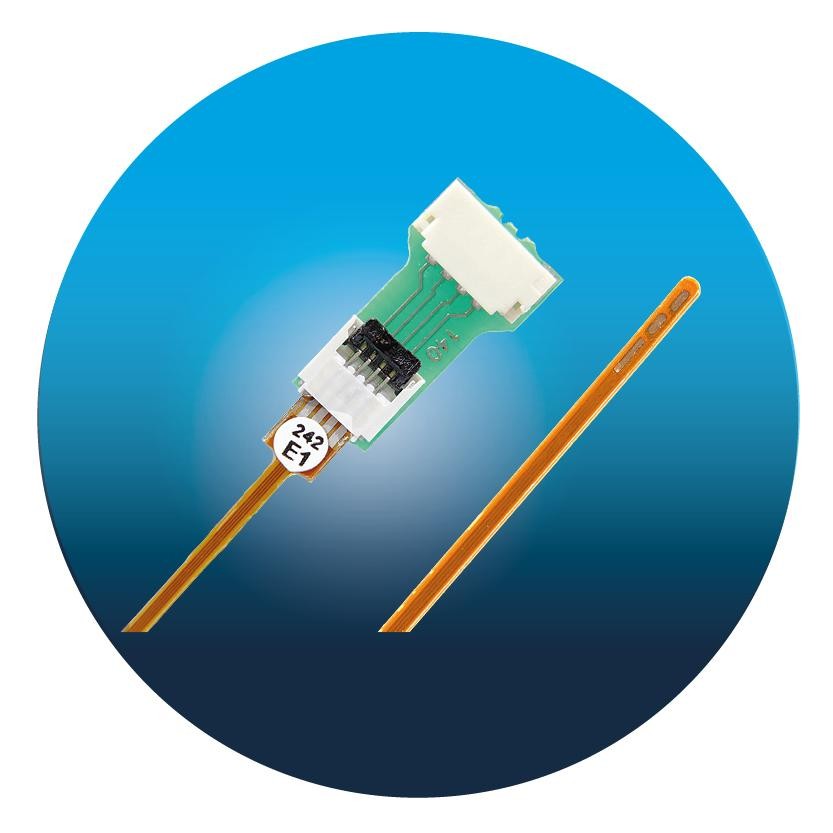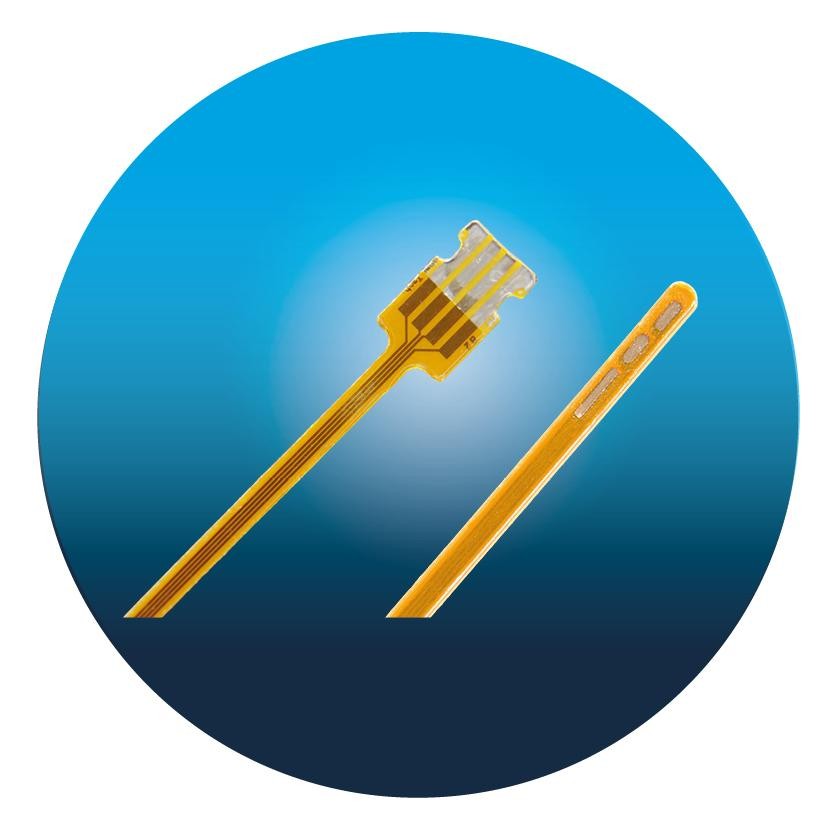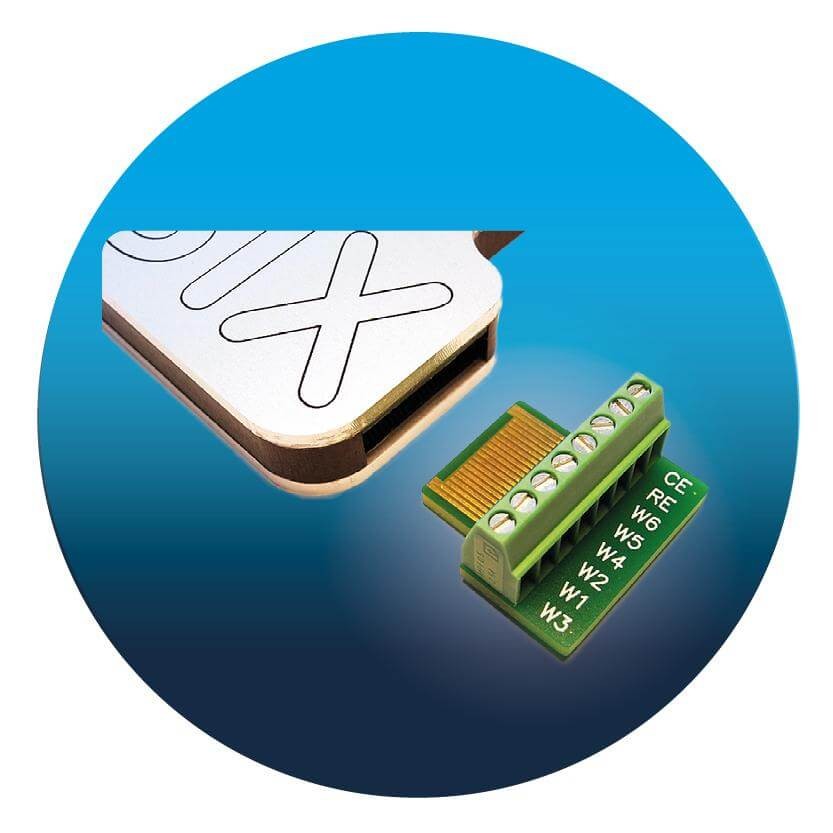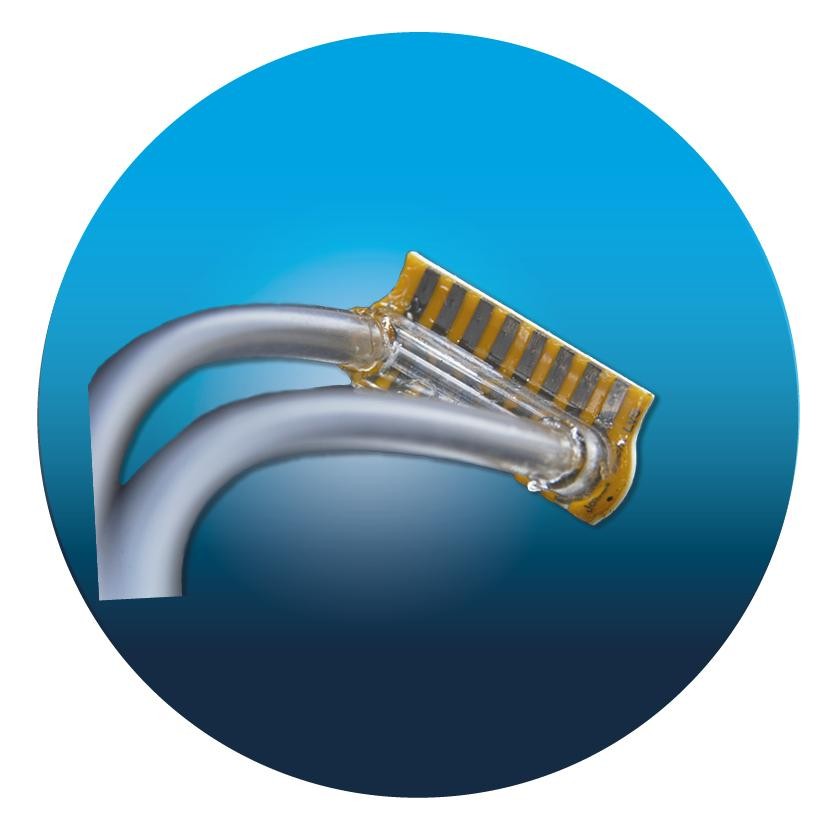 Reliable technology, innovative, real experts

Answer from Customer Satisfaction Survey 2021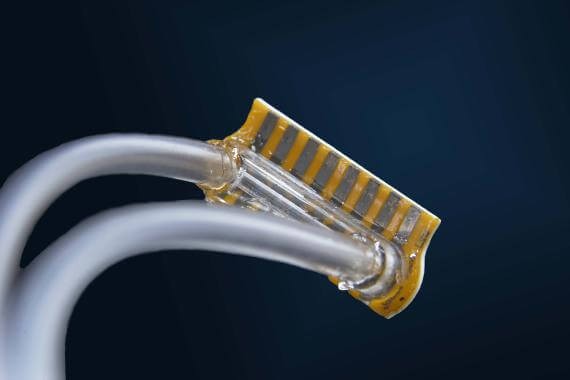 Multi-parametric measurements
The IST AG LV5 sensor is a flow-through biosensor and offers multi-parametric measurements. Up to 4 analytes can be measured simultaneously (glucose, lactate, glutamine, glutamate). The sensor features a very small flow cell (1 µL) and therefore requires minimal sample volumes when used as an analyzer.
Further advantages of the LV5 biosensor include:
Excellent long-term stability over a month in continuous measurement mode (lifetime varies depending on various factors, including the analyte concentration and buffer system (medium) amongst others)
Long shelf life (under appropriate environmental conditions) 
Gamma and beta sterilization compatible
Suitable for continuous and analyzer measurement modes
Fast response time (depends on the buffer system (medium))
Reference, counter and blank electrodes on-chip
Integrated flow cell (various volumes)
The LV5 biosensor is suitable for sampling systems in laboratories or food and pharmaceutical industries.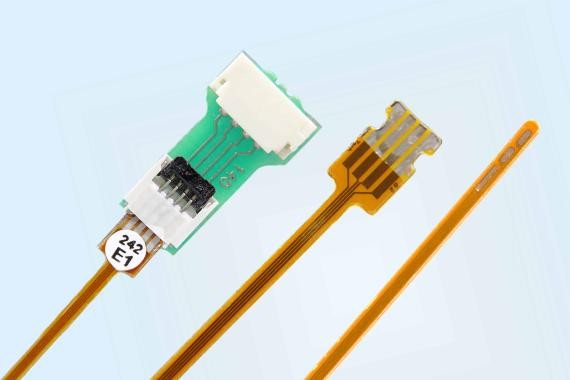 IV4 - Optimal for stable continuous single parameter dip-in applications
The IST AG IV4 biosensor is a flexible stripe with large form factor ideal for direct dipping in the measurement media. It is designed for the detection of a single analyte, glucose as standard. This sensor is ideal for applications that require in-line continuous measurement with high reliability.
Further advantages of the IV4 biosensor include:
Excellent long-term stability
Long shelf life
Gamma and beta sterilization compatible
Fast response time and outstanding reliability
Reference, counter and blank electrodes on-chip
Given its compatibility with gamma radiation, the IV4 sensor can be used for example in bioreactors or aseptic media.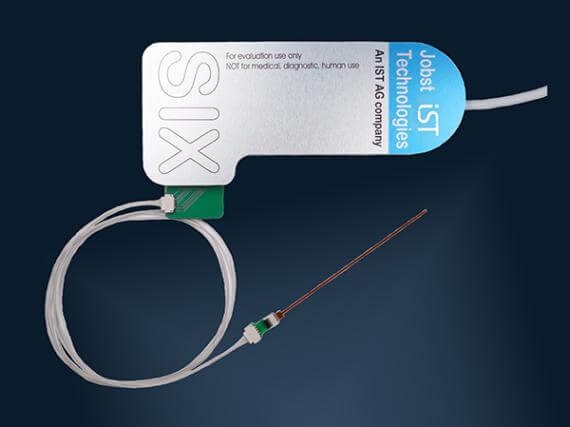 SIX Biosensor Transmitter - Evaluation Kit for Amperometric Biosensors
The SIX Biosensor Transmitter enables a direct evaluation of LV5 and IV4 biosensors. It can be directly connected to a computer via USB or to any microprocessor via a standard TTL-serial interface. The evaluation software bioMON is also available for the acquisition of measurement data and its analysis in real time.
Further advantages of the SIXBiosensor Transmitter:
USB connectivity for easy evaluation
OEM version with serial interface for easy integration in custom developments
Very high current precision (approx. 20 pA)
6 current channels with common reference and counter terminals
Current range can be factory-adjusted to meet specific requirements
Very light weight
Evaluation software bioMON available
Accessories
Our daughter company, Jobst Technologies, offers a range of microfluidic accessories. For more information on peristaltic, microfluidic actuators contact Jobst Technologies directly.
Disclaimer
Evaluation product for professionals to be used solely for research and development purposes! Not for medical and diagnostic use. Not to be used on humans. For more information contact IST AG.
Get your customized sensor
Didn't you find what you are looking for?
Each year we develop more than 200 sensors based on our customers' requests and application needs. If you are interested in to have customized solution, contact us by filling a contact form on our contact page, or fill out the product finder based on what you are looking for and send a request. We will get back to you!