Micro heater for up to 850 °C based on Alumina
Micro heater for high temperatures up to 850°C based on Alumina
Product Name
HST.5R5.5050.630.03.HT.V01
Operating temperature range
-50 °C to +850 °C
Dimensions
5 x 5 x 0.63 mm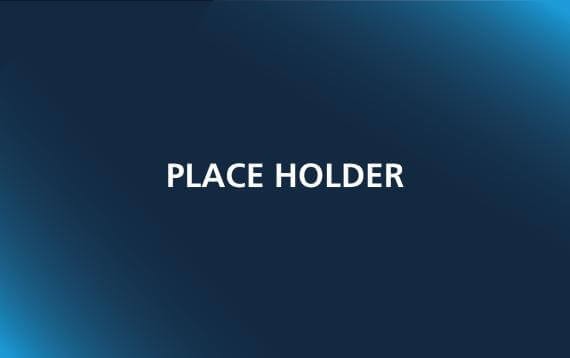 Product details
Benefits & characteristics of IST micro heaters
Our micro heaters combine high-precision and long-term stability with a wide temperature range from - 50°C up to 800°C and feature numerous benefits
Fast response times
High temperature stability
Long term stability
Overheating protection
High precision
Targeted heating of tiny spaces
Tailor-made to fit your application
Their small footprint in all shapes and sizes and excellent thermal characteristics facilitate precise and highly localized heating of solids, liquids, and gases.
Development & Technology Partner
Most of our micro heaters are custom-developed to fit our customers' applications needs. Our expertise with PTC materials manufactured using thin-and thickfilm technology enables us to provide various coating techniques for application-specific property tuning for fast, homogenous, and efficient heating.
Throughout the development process as well as after delivery, we support you with simulations and technical advice.
Benefit from our extensive expertise in thin and thick film technologies and use our team to help you create your innovation.