IST mass flow sensors can be found in various flow switches, controllers or meters as well as the heart of leakage or bubble detection systems. Our mass flow sensor elements utilize thermal measurement principles known for their long-term stability and ease of integration into any application with a known fluid. From the physical sensor level to a ready-to-use digital module, build your custom flow sensor with IST AG. Evaluation kits are available with the most common flow sensors.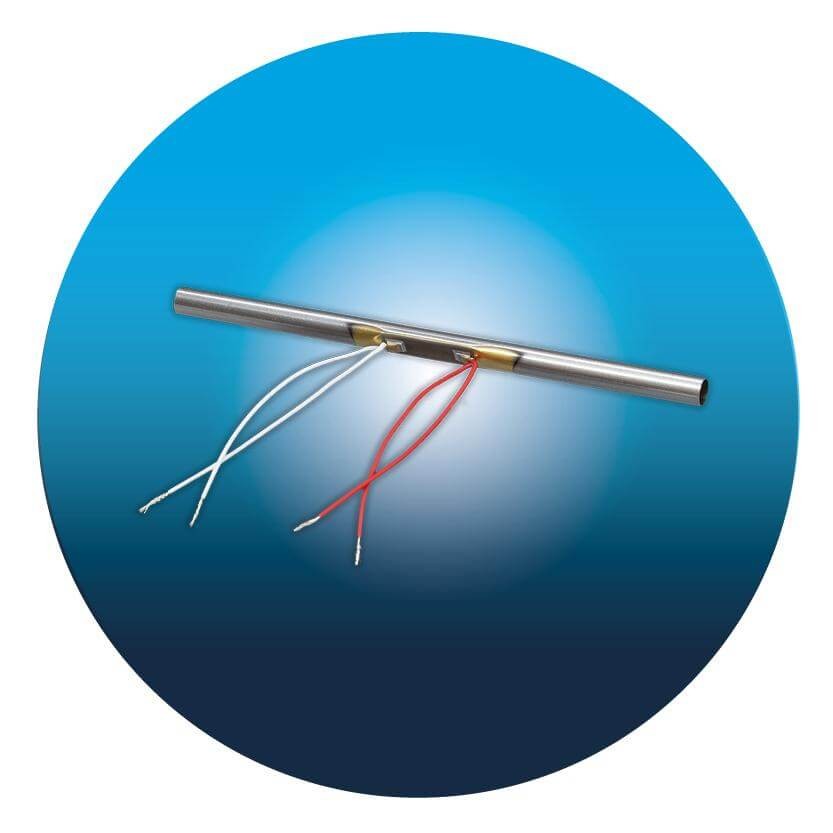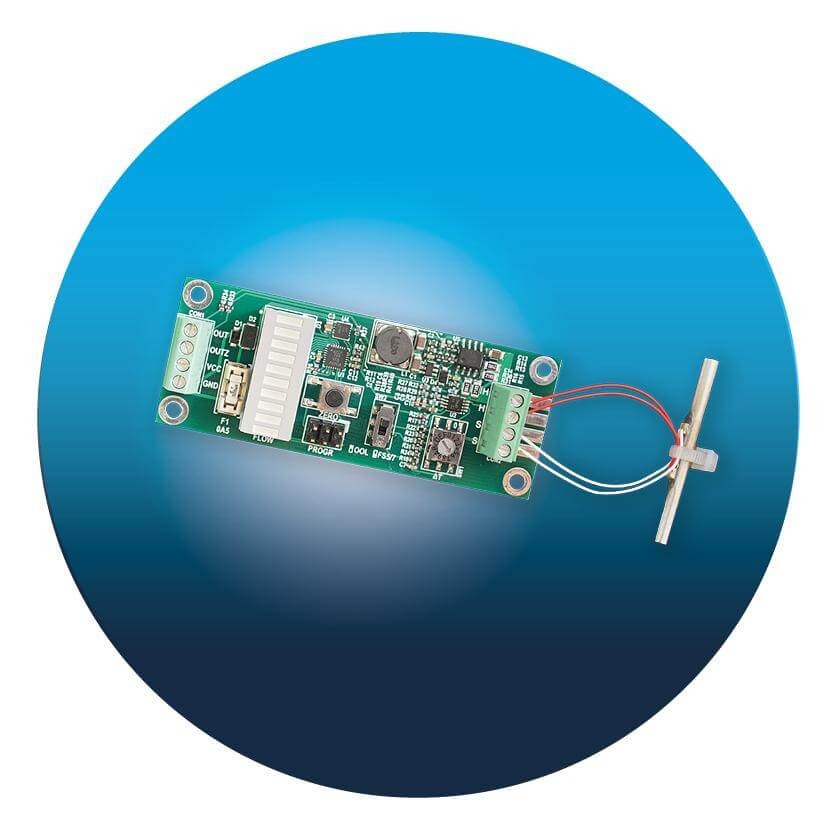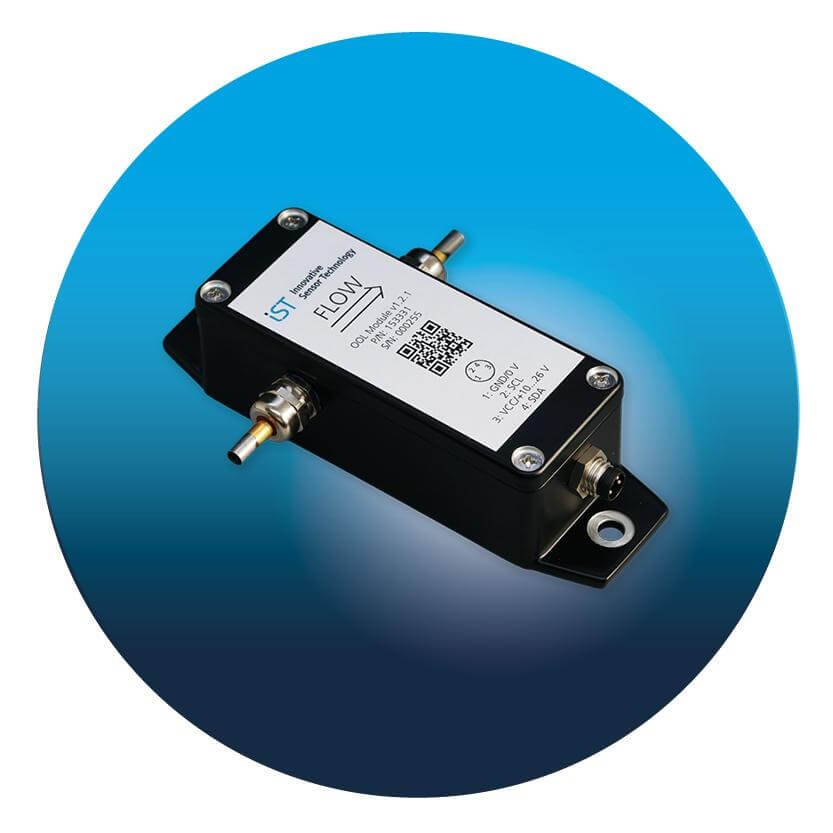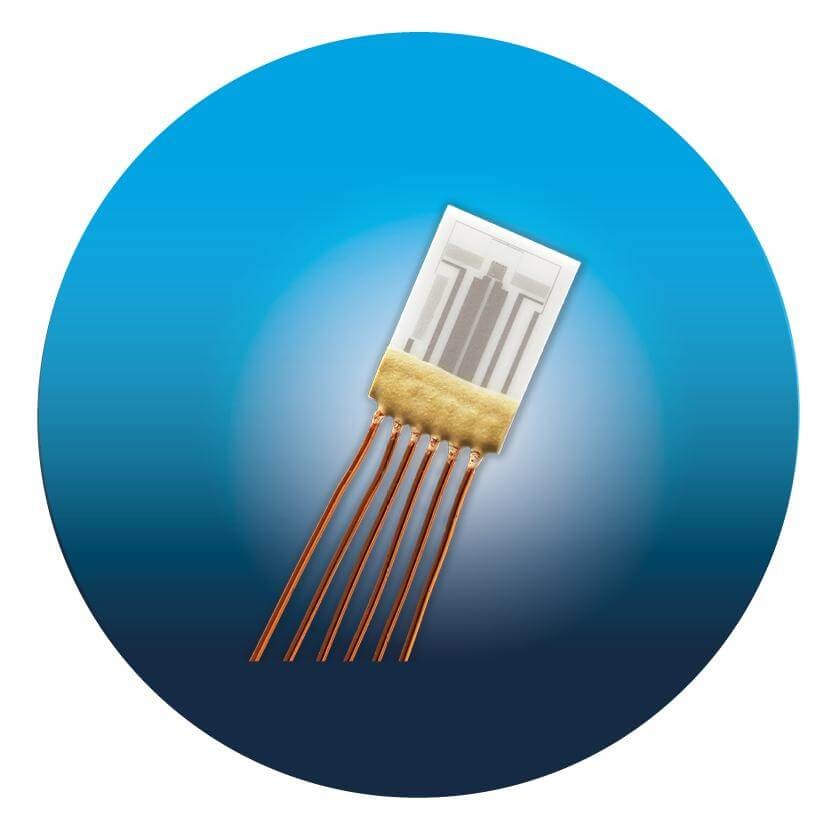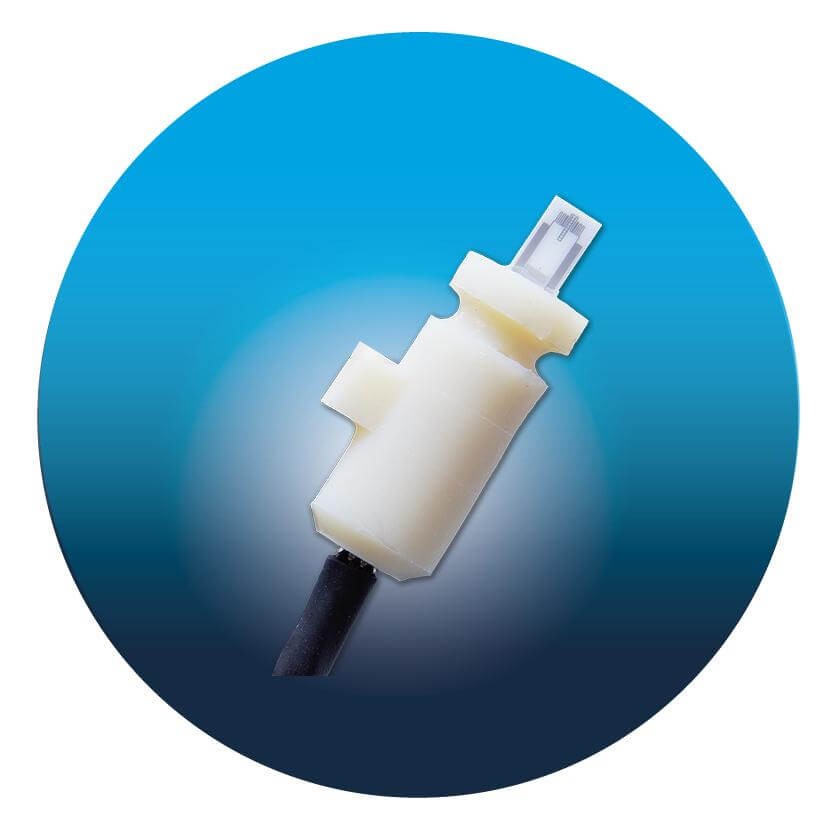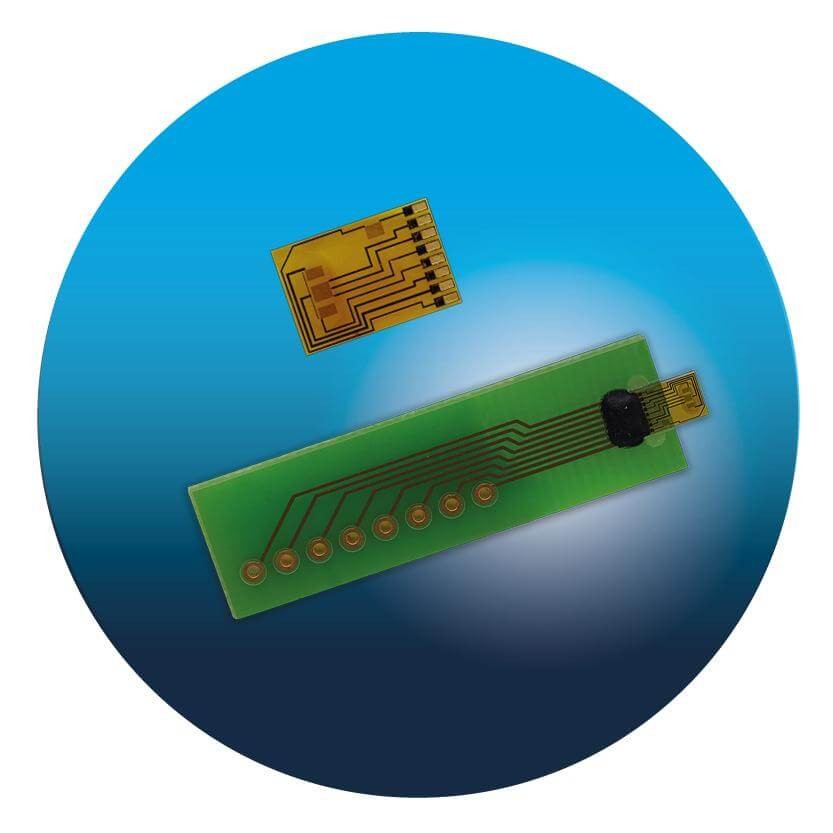 Very flexible and a good partner for customer specific solutions!

Answer from Customer Satisfaction Survey 2021
Get your customized sensor
Didn't you find what you are looking for?
One of our main specialties is to design sensor solutions bottom-up from the physical level and create application specific digital sensors. Customize your flow sensor in regard to fluid, range, flow channel geometry and materials, fluidic and electronic connections. In addition to our standard portfolio, we offer custom sensor solutions tailored to a specific application. From the physical sensor level up to a ready-to-use digital module, build your custom flow sensor with IST AG. 
Webinars on usage of low sensors and flow modules
How the right sensor element can be help you turn a sensing idea into a product feature
How to customize sensors for your medical application
Inline Quality Monitoring of Diesel Exhaust Fluid (AdBlue) by Using the 3ω-Method
How useful are our thin-film mass flow sensors for floor care applications? Listen to Tom Hall from IST AG and learn how our flow sensors could be useful for your floor cleaning device
Learn more about applications the new flow sensor with a stainless-steel channel fits seamlessly into, as well as customization options available for special application & assembly requirements.