Sensor Finder
Select a Category
Select a Subcategory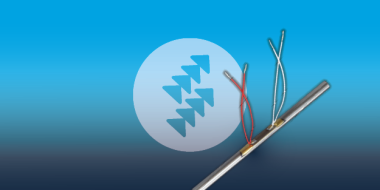 Liquid Flow Sensor Components
Our thermal mass flow liquid sensors combine the benefits of small dimensions with a robust design and easy adaptation in various applications and housings. Cost-effective customization of various parameters possible.
Selected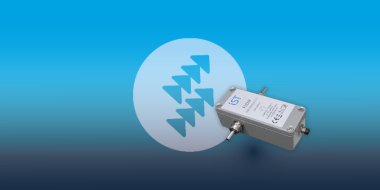 Flow Sensor Modules
Our thermal flow modules allow  continuous monitoring of  systems responsible for temperature control, pumping, filling or leakage detection.
Select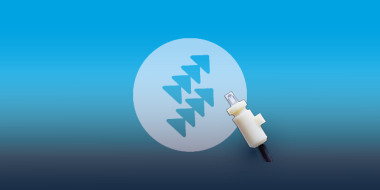 Gas Flow Sensor Components
We offer solutions for various flow applications and the option to customize parameters to meet application-specific requirements. Our gas flow portfolio consists of thermal flow sensors based on both anemometric and calorimetric principles.
Select
You have chosen a customized feature.
If you want to request a customized sensor, please fill out the request form, and we will get back to you.
Request a customized sensor