Sensor Finder
Select a Category
Select a Subcategory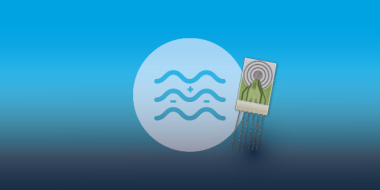 Conductivity Sensors
Conductivity sensor components are designed for system integrators that plan to take advantage of a compact integration of conductivity in their products or design a sensor probe and transmitter. Innovative Sensor Technology IST AG has combined thin- and thick-film technologies to develop ceramic-based conductivity sensors that include a resistive temperature sensor (Pt1000 IEC 60751 F0.3), thus allowing for accurate compensation at the point of measurement.
Select
You have chosen a customized feature.
If you want to request a customized sensor, please fill out the request form, and we will get back to you.
Request a customized sensor