Quality across our day-to-day business
Quality across our day-to-day business
Consistent with the well-known, high-quality standards in Switzerland, IST AG is certified according to ISO 9001:2015 (quality) and ISO 14001:2015 (environment).  Appropriate processes are part of our daily work. They are regularly audited and extended parallel to the growth of our company.
Production quality
The production process and final delivery of a high quality sensor product starts with sourcing the highest quality materials from our trusted network of suppliers.
Our state-of-the-art production premises at all IST AG locations, which are individually aligned to our activities, enable a lean production process. Comprehensive process and product control is carried out at all stages of manufacturing.

Most engineers at IST AG are trained to Six Sigma Green Belt level and thus make a significant contribution to the systematic improvement of processes and technologies. 
Customer service quality
At IST AG we believe in working as closely as possible with our customers. This means you always have personal contact throughout the process. Personal contact is available globally with around 500 employees worldwide – across 5 international offices.
Working as development partners with our customers enables us to deliver to specific requirements or provide standardized sensor solutions – whatever your project needs. Our range of experience across a variety of industries brings unparalleled expertise to customer projects.
Quality in the area of customer service is proven by our long standing customers who trust us to deliver solutions they know will make a positive impact on their business.
All this makes us a reliable supplier and development partner.
High accuracy and high reliable - Quality Competitive Knowledgeable

2 answers from Customer Satisfaction Survey 2021
Our credo
We serve our customers and learn from them

We remain a family business

We cultivate a culture of trust

Quality comes first

Loyalty and holistic responsibility are core values

We communicate openly and constructively

We learn from mistakes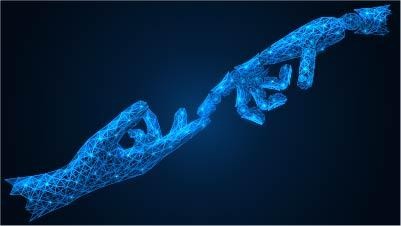 We are humble

We show civil courage

We never give up

We work well together

We are friendly

We value the common good over self-interest

We affirm diversity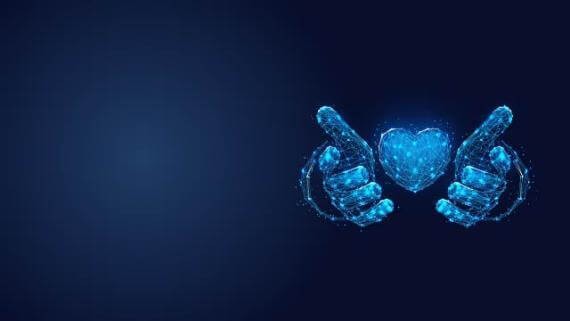 Our work is important to our customers

We behave ethically

Evolution, not revolution

We do the same things the same way and do them right the same way

We solve problems at their source

We give responsibility and do not take it away

Profit is the result of good management and not the goal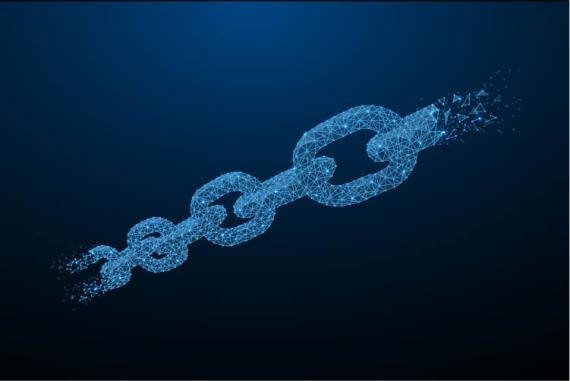 We lead by example

We challenge and support our employees

We empower our employees to further their development

We cultivate team spirit

We show appreciation