Innovative Sensor Technology IST AG is not only a manufacturer of sensor products - we are a global team of experts in the field of sensor technology offering our skills and experience as development partners for customers. We offer extensive service when it comes to advanced application needs or the development of new technologies.
Helpful and enjoyable to work with

Answer from Customer Satisfaction Survey 2021
Collaboration is key
IST AG has over 30 years of micro-system experience in developing new technologies and solutions for customers. Close collaboration with a brand network of partners, unversities and technical institutes means we push the boudaries of existing technology, creation innovations that fulfill increasing customer demands, across a wide spectrum of industries. This is our core competence, and gives our customers a competitive edge.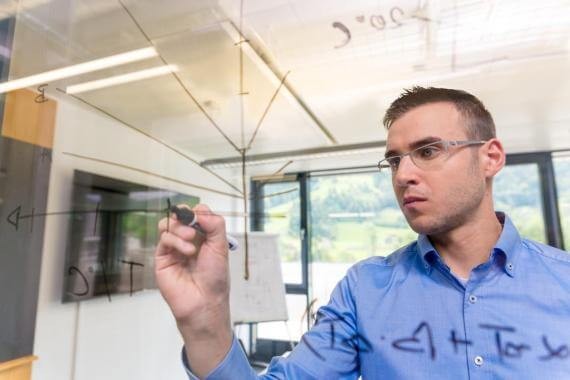 Engineering Services
Our qualified technical team offers comprehensive consulting, engineering, and manufacturing assistance to support our partners in creating added value with fully integrated sensor solutions. The following services can be procured from IST AG to complement your inhouse engineering know-how and efficiently design IST sensors into your application.
Consulting & feasibility testing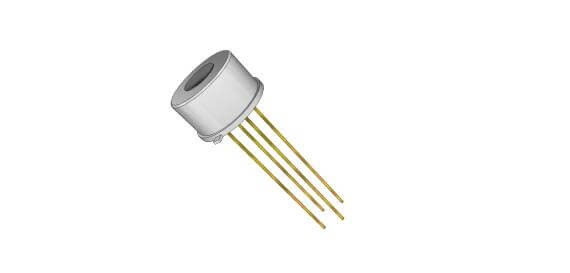 Custom sensor design
Design of customized sensor or microheater as components
Proposal of chip-on-board subsystems and sensor front-ends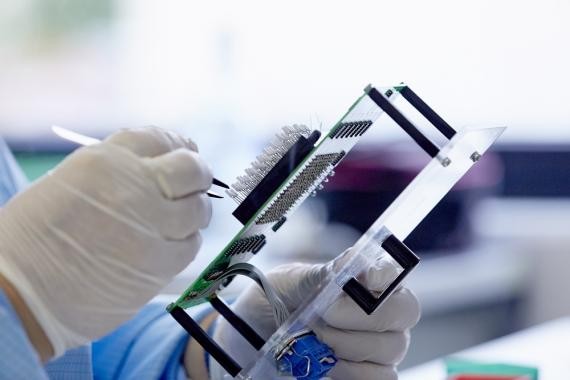 Signal conditioning
Signal evaluating hardware and firmware tailored to a control or monitoring task
Algorithms for temperature compensation and signal evaluation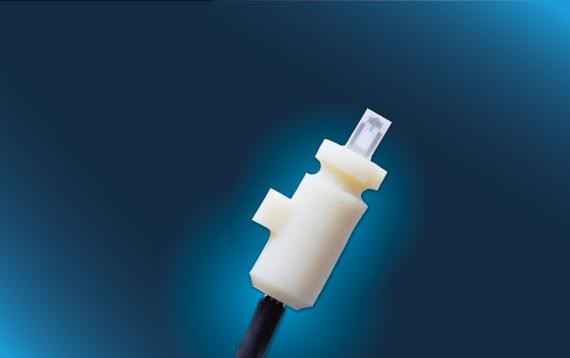 Packaging
Sensor packaging solutions for easy system integration and handling
Custom assemblies as probes, flow cells or sensor front-ends, incl. housing, cable, connector, flow channel, etc.
Support with mechanical design of sensor assembly to facilitate optimal sensor performance conditions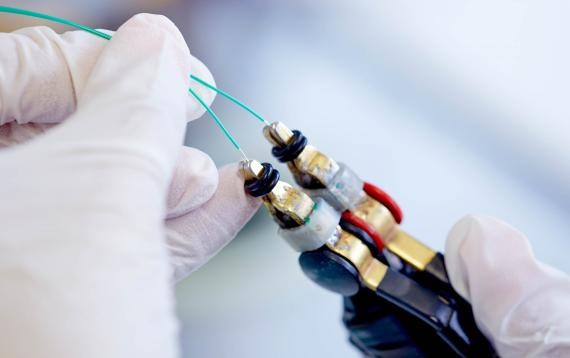 Metrology and quality assurance
Application specific factory calibration services
100% product end-control in compliance with defined quality standards
Access to specialized test equipment inhouse or at external test facilities through an international network of reputable companies, institutes, and universities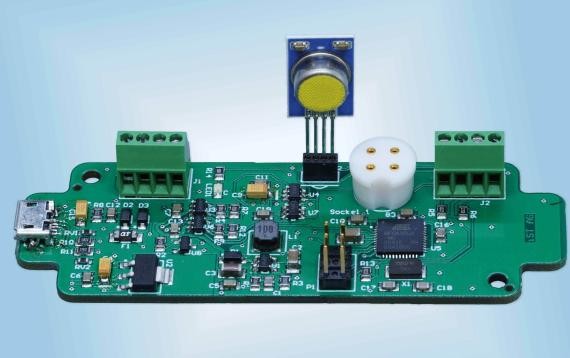 Product life cycle management
Development of fully calibrated digital sensor modules
Supply chain management
Long-term product innovation
Global Fulfillment
Our versatile technological portfolio covers different substrate material choices, the use of thin- and thick-film technologies and patterning technologies as well as diverse test and assembly options.

Dr. Florian Krogmann, Chief R&D Officer
Our expertise
Sensors made by IST AG are proven to be reliable and cost effective, evident by our repeat customers. Our multifaceted technological portfolio includes choice of substrate material, the use of thin- and thick-film technologies, patterning technologies, testing and various mounting options. Contact us to discuss your requirements.
Application-specific
Tailor-made sensors
We develop sensors fitted to application-specific requirements.
Support
Before and after sale support
Our expert support our customers from the sensor development as well as after its implementation.
Flexible quantities quickly
Small and large quantities
We manufacture varying sensor quantities within short development and production time.
Development & consultation
Technology partner
We offer sensor technology development and consultation out of our state-of-the-art facilities.
Wide production range
Compatible portfolio
We develop and manufacture sensors that are compatible across the entire product range.
Partnership
Close cooperation
We work closely with out customers to find optimal sensor solution to fit just for them.